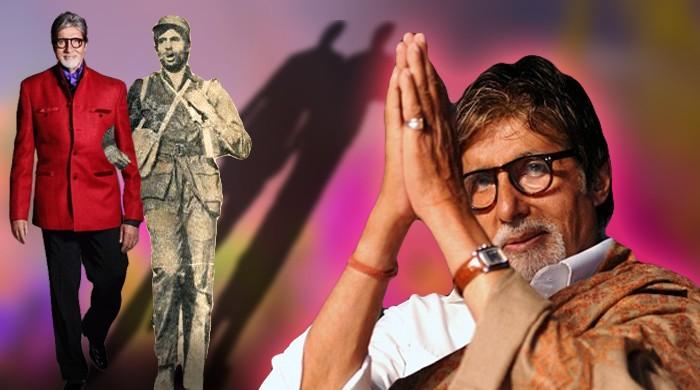 Veteran film actor Amitabh Bachchan, who joined Bollywood on February 15, 1969, celebrated 48 years of acting on Wednesday.
The 'Shehanshah' tweeted late last night about Saat Hindustani – his first project in the B-world – which portrays the story of seven people in Portuguese-controlled Goa.
Big B, who has appeared in almost 200 movies to date over his five-decade-long career, shared pictures from the set of his debut film as well.
The legendary star, who is famous for innumerable songs, including Sara Zamana Haseeno Ka Deewana and O Saathi Re, is only two years away from his half-century in the entertainment industry.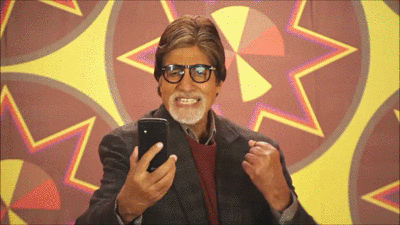 Currently, the 74-year-old icon is known to be working on two films. Vijay Krishna Acharya-directed Thugs of Hindostan, which is based on Philip Meadows Taylor's novel Confessions of a Thug and has Aamir Khan in it as well, is slated for release on Diwali next year, while Dragon – a superhero film starring Ranbir Kapoor and Alia Bhatt – is produced by Karan Johar, and is said to hit the cinemas in this year's first half.