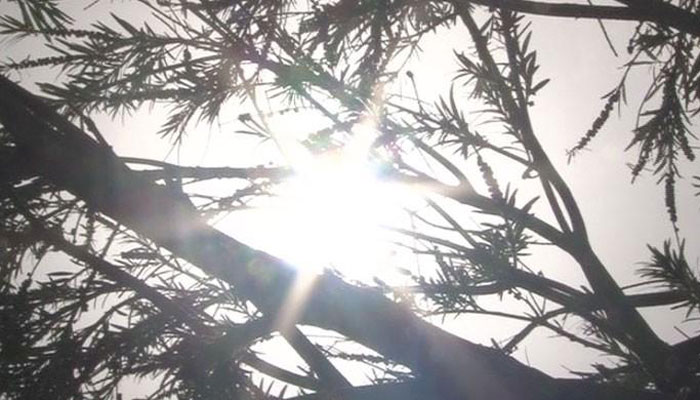 KARACHI: Hot and dry weather is to prevail in the city on Thursday as part of the continuing heat wave.

Maximum temperature in the coastal city is likely to remain between 40 and 42 degrees Celsius, as the sea breeze is not blowing during the day leading to the rise in the mercury, the Met Office said.
On Wednesday, the department predicted that the temperature will likely drop after Saturday and the weather will turn slightly pleasant afterwards.
Officials had advised drinking lots of water to brave the heat and avoid dehydration.
For more tips and ways to beat the heat, read here.