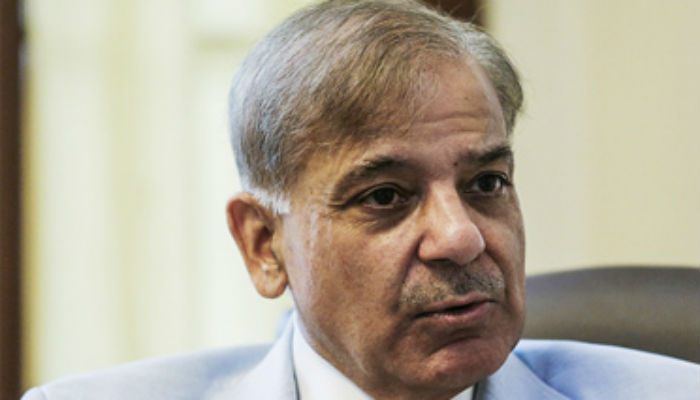 LAHORE: Chief Minister Punjab Shehbaz remarked that decisions taken during the Council of Common Interests (CCI) meeting, held on Monday, shows that consensus and cooperation is the way forward for a stronger Pakistan.
In a tweet on Tuesday, the CM also mentioned that working together can help resolve the "most intricate of issues."
Shehbaz wrote: "During CCI meeting, all provincial & federal govts agreed on redrawing constituencies & holding elections on time.
The larger lesson: it is by coming together that we can resolve the most intricate of issues. Consensus & cooperation is the way forward for a stronger Pakistan."
On Monday,  the CCI approved delimitation of new constituencies on the basis of provisional results of Population Census 2017, paving a way for timely conduct of next general elections.
The 33rd meeting of the CCI was attended by chief ministers of Punjab, Sindh, Khyber Pakhtunkhwa and Balochistan, who resolved to hold elections on time.
Prime Minister Shahid Khaqan Abbasi chaired the meeting, with federal ministers for inter-provincial coordination, industries and production, and finance also in presence.
The meeting approved usage of provisional census results for delimitation process.
Briefing the media, PM's special aide Musaddiq Mailk said the political leadership resolved a major constitutional crisis through wisdom. "The election commission will immediately start working on delimitation of new constituencies following a constitutional amendment," he said.
The CCI also admitted Sindh government's right to get the census record checked and verified.
Malik said suspicions regarding Karachi's population were also addressed at the meeting.