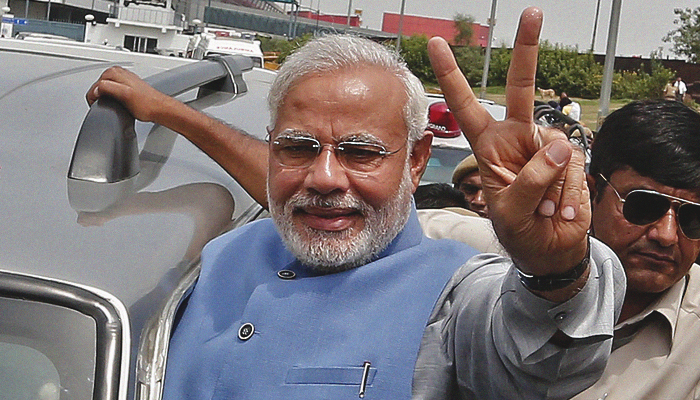 The reality of Prime Minister Narendra Modi's India has been uncovered and it is not very pleasing, the Economist Intelligence Unit's (EIU) latest Global Democracy Index report suggests.

India — which scored the 42nd place on the Index, disclosed earlier this week — suffers from lack of tolerance and a very partial freedom of expression, the report said.

According to the EIU report, only 19 countries have been termed completely democratic in the very essence of the definition but, unsurprisingly, neither India nor the United States is among the top achievers.
With citizens fearing repercussions for expressing their views, minority communities tortured and abused, and a lack of tolerance in all social classes, India has descended further in the list of democratic countries.

It should be noted that the index ranks 165 independent states and two territories on the basis of five categories, which comprise electoral process and pluralism, civil liberties, the functioning of government, political participation, and political culture.
The list has been divided into four broad categories: full democracy, flawed democracy, hybrid regime, and authoritarian regime.