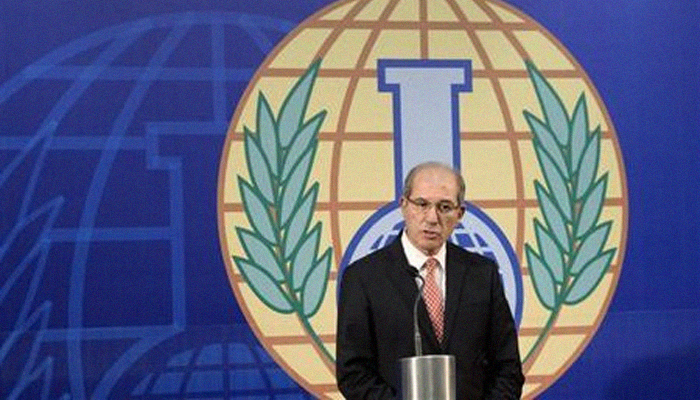 THE HAGUE: A team of chemical weapons experts is expected to arrive in the Syrian town of Douma on Wednesday to probe an alleged poison gas attack, Russian officials told reporters.

"Tomorrow (Tuesday) the security services of the United Nations ... will test the routes," a senior Russian official said at a press conference in the Russian embassy in The Hague, explaining that the roads were still being cleared of mines.
"And on Wednesday is when we plan the arrival of the OPCW experts," he added.