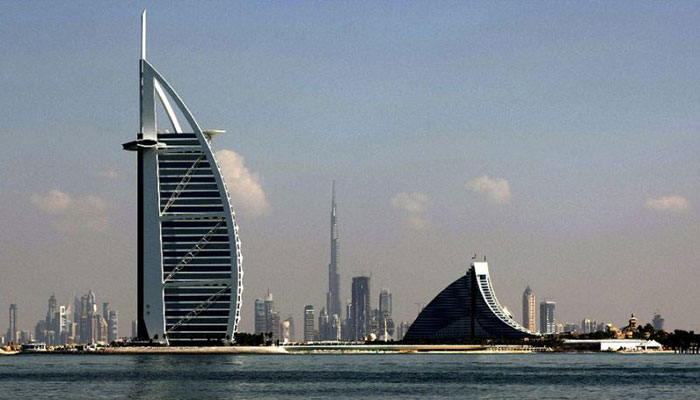 ABU DHABI: The United Arab Emirates has announced to make major changes in its visa policy for foreign workers, residents and visitors. 
The UAE cabinet, in a number of strategic decisions, has decided to introduce a new six-month visa for those seeking jobs and wishing to prolong their stay in the country.
Those using the UAE airports during transit will be able to get a 48-hour visa for free and the 96-hour visa will cost only Dh50.
A new insurance scheme has also been introduced for workers. The mandatory deposit of Dh3,000 per worker has been replaced by a new insurance scheme costing Dh60 per worker annually.
In a first, the UAE will grant illegal immigrants an opportunity to voluntarily leave the country with a 'no entry' stamp on the passport for two years, given they show their return ticket.

The decision will also allow people to renew visa for free, without having to leave and re-enter the country.