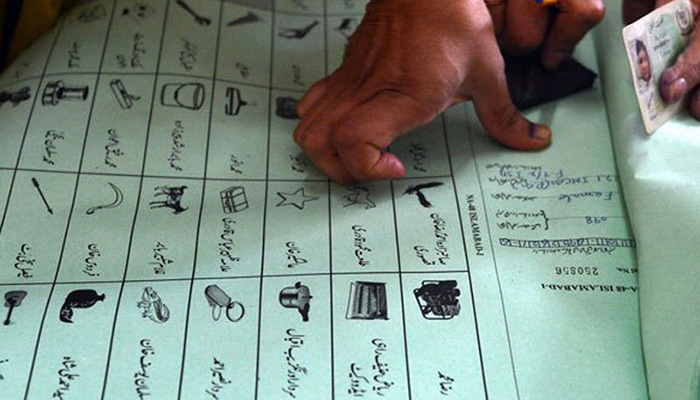 Thanks to Pakistan Peoples Party's catchy anthem 'Dila Teer Bija,' most of us know Bilawal is wielding the arrow (teer). And with its sizeable presence in Karachi, Muttahida Quami Movement has also managed to associate the kite (patang) with its name 
But with over 107 parties are contesting the polls this time, did you know you can also stamp on an energy saver and even a hookah.
Take this quiz to find out how well you know your electoral symbols.