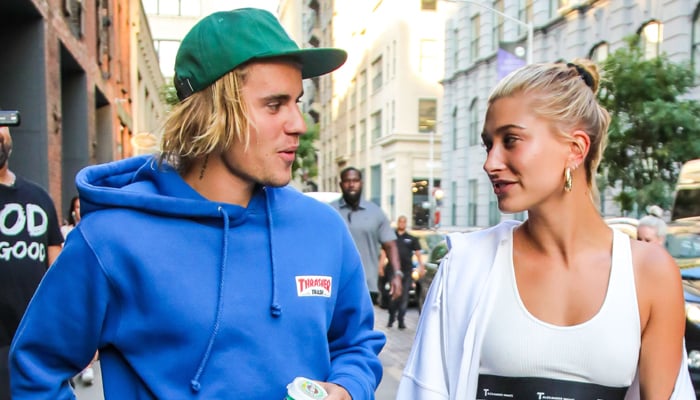 Speculation is rife that Justin Bieber and Hailey Baldwin quietly tied the knot at New York City's courthouse on Friday.

A day earlier, photos of the two at the New York City Marriage Bureau went viral and led to speculation that they may have tied the knot.
However, Baldwin has set the record straight.
"I understand where the speculation is coming from, but I'm not married yet!" she said.
CNN reported that a source said that the pair, who got engaged in July, were at the courthouse to obtain their wedding license.
Once submitted to the court, a New York marriage license application is valid for up to 60 days and a marriage ceremony must be performed either there in the office or anywhere in the state within that time frame in order for the couple to be eligible to receive a marriage certificate.
It's safe to say that the couple could be heading down the aisle very soon.