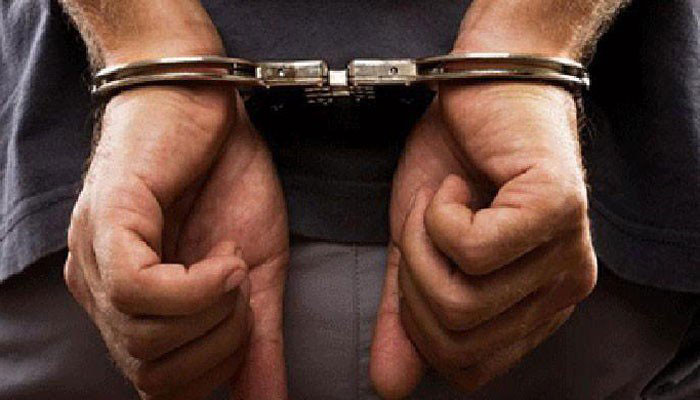 NEW DELHI: The son of a Delhi police officer was arrested on Friday after a video of him thrashing a woman went viral.
Rohit Tomar, 21, has been booked on charges of rape and criminal intimidation after Union Home Minister Rajnath Singh tweeted that he had ordered action.
"I have taken note of a video where a youth has been seen severely beating a woman. I have spoken to the Delhi Police Commissioner over the phone and directed him to take necessary action in this regard," Singh tweeted.
According to the police, the video was reportedly shot by Tomar's friend and was released by a woman, who is said to have been close to him. 
The woman had complained to the police alleging that the two had broken up, but he had continued to harass her.
The woman also alleged that she had approached Tomar's father in hope that he would reason with his son, but he had, in turn, threatened her too.
When Tomar allegedly threatened her again, the woman had shared the video on social media, which had been sent to her by Tomar as a warning.