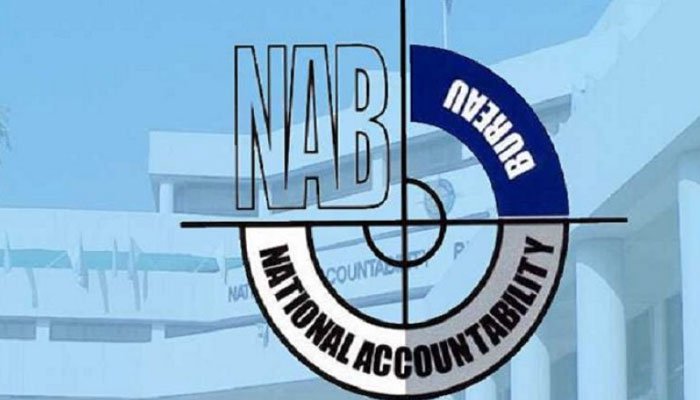 RAWALPINDI: The National Accountability Bureau (NAB)'s Rawalpindi chapter on Wednesday made its first recovery worth Rs 600 million in the fake accounts case from prime suspect Younas Kudwavi, sources informed Geo News. 
Kudwavi is believed to be a business partner of former president Asif Ali Zardari in Parklane Estates. 

NAB has also presented its interim challan before the accountability court – approved earlier by its executive board. Kudwavi is among eight nominated in the case.
Kudwavi is facing the charge of issuing illegal allotment letter on properties registered for a temple and library.
According to Geo News correspondent Zahid Gishkori, Kudwavi has moved from the UAE following the arrest of Omni Group CFO Arif Khan by Interpol.

Kudwavi who holds Canadian citizenship had been living in the UAE since the fake accounts case emerged 14 months ago. "But he [Kudwai] moved to the UK three months back and then left for Canada. He has become the epicentre of our investigation now. We are trying to catch him through the Interpol but it has become a herculean task for us. His dual nationality is one of the stumbling blocks in his immediate arrest and repatriation," said a senior official of the National Accountability Bureau.
Money laundering case
The Federal Investigation Agency (FIA) is investing 32 people, including former president Asif Ali Zardari, his sister Faryal Talpur, Omni Group chairman Anwar Majeed, in relation to money laundering through fictitious bank accounts.
Zardari's close aide Hussain Lawai was arrested in July last year in connection with the probe. The former president's other close aide and Omni Group chairman Anwar Majeed and his son, Abdul Ghani, were arrested by FIA in August 2018.
The Supreme Court in September 2018 had taken notice and constituted a joint investigation team to probe the matter. The JIT had filed its report and also recommended a directive for NAB to conduct a thorough inquiry.
In January 2019, the Supreme Court had referred the JIT report to NAB to launch its probe and complete it within two months.
On March 15, a banking court in Karachi approved the NAB chairman's petition and transferred the money laundering case to an accountability court in Islamabad for trial.