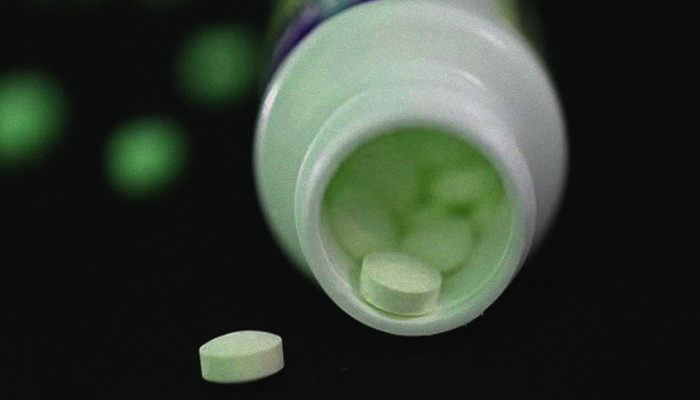 LAHORE: A Balochistan Police constable committed suicide on Tuesday here in the city's Chung locality, police said, reportedly after being rejected by the woman he wished to marry.
According to police in Chung, the deceased, identified as Waqar, had ingested aluminium phosphide — the pills used as a fumigant in sacks of cereal grains when they are stored.
His family said Waqar had wished to marry a woman from Khushab; however, unable to bear her rejection when she refused, he committed suicide.
Police said they have sent the body for post-mortem and initiated required legal procedures.