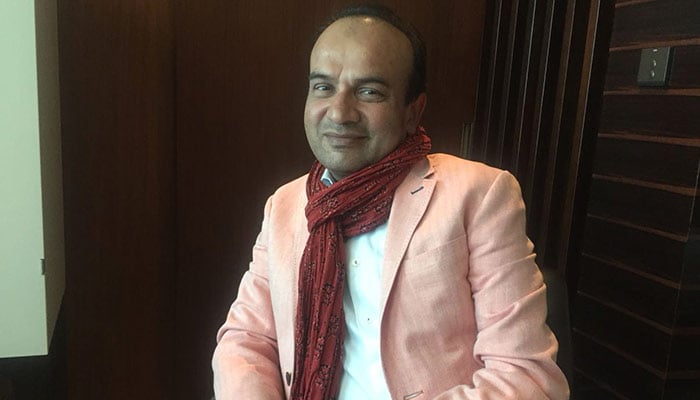 DUBAI: The Pakistan Cricket Board (PCB) is focused on improving the fitness of its cricketers and Pakistani-American doctors are ready to assist the board in this task.

In an interview with Geo News, Dr Kashif Ansari, who is associated with the Pakistan Super League (PSL) franchise Peshawar Zalmi, said cricketers need to realize that they cannot take their fitness issues to the ground.
"It is because of this that players fall victim to serious injuries after one or two games," said Dr Ansari, who works as an oncologist and hematologist in Houston, Texas.
Hassan Ali, Rumman Raees, Andre Russell, Darren Sammy, Shahid Afridi, Misbahul Haq, and Chris Lynn were among the PSL players who faced fitness issues this season.
Dr Ansari expressed concern over the standard of players' fitness. "This is not just a problem for our young cricketers. This is a crucial problem for the entire team," he said.
"The fitness levels of the eighth, ninth, or tenth ranked teams probably have better fitness than the level at which the Pakistan cricket team plays. We tend not to give fitness the same importance that it receives in modern day cricket."
He gave three recommendations to the PCB for improving players' fitness.
"First, a fitness model, similar to what is being used in the US in different sports including basketball, football, and soccer," he said.
"Secondly, doctors and fitness trainers who are affiliated with US and Canadian teams should be brought together in a group and so that our players can seek their help on a one-on-one basis.
"Third, dieticians and nutritionists should help our players with their diet and sleeping schedules," he added, offering free-of-cost services of US doctors and emphasizing the need to educate players about fitness.
Talking about Zalmi's performance so far, Dr Ansari said Javed Afridi has provided the best platform for budding cricketers by bringing legends like Younus Khan, Saqlain Mushtaq and Zaheer Abbas together.