SEHWAN BOMBING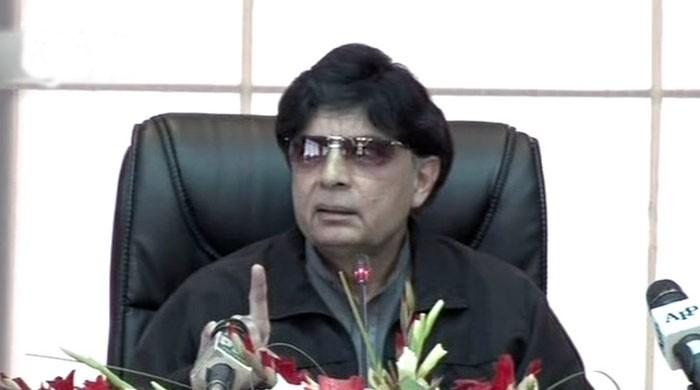 The interior minister reiterated that terrorism in Pakistan had decreased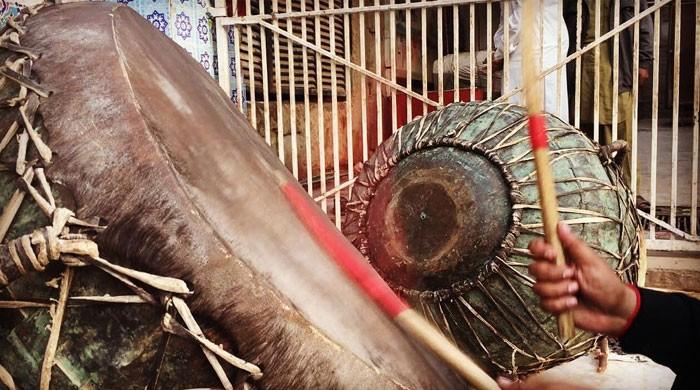 Qaseem Saeed recalls scenes from the shrine of Lal Shahbaz Qalandar, the morning...
Security sources said five terrorists killed and three hideouts were destroyed.
Hundreds of others injured in the blast are under treatment at different hospitals...
Many social activists, actors also paid visit
They had complained of being left in deplorable living conditions in Sehwan
In Mandi Bahauddin and Dera Ghazi Khan, security forces arrested 146 Afghan nationals
They spoke at CM House before the meeting
Abdul Hafeez Pandrani, leader of Hafeez Brohi group of LeJ, is thought to be the...
CCTV footages showed how the suspected suicide bomber entered the Lal Shahbaz...
Video shows the suicide bomber trying to enter the Lal Shahbaz Qalandar shrine
Historians believe Imam-e-Hussain (AS) directed Qalandar, in a dream, to travel to...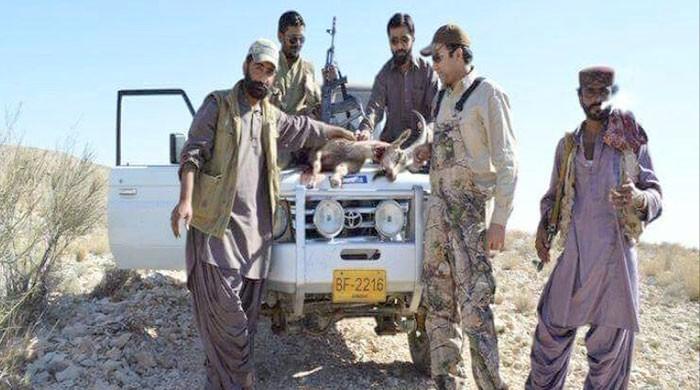 Hafeez Brohi group, which lately pledged allegiance to Daesh, behind the deadly...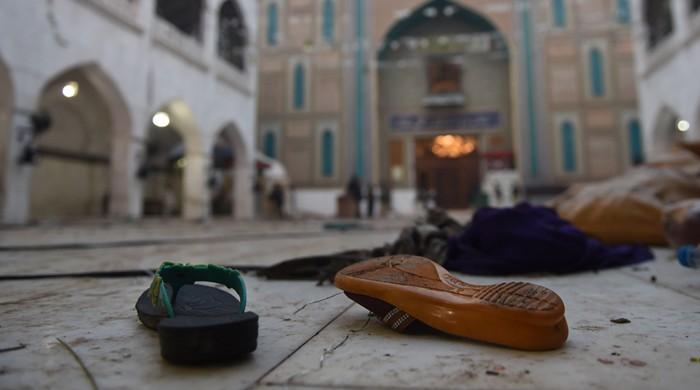 Pakistani leaders have consistently denied the presence of Daesh in the country
"They should have buried these body parts for the sake of humanity," say locals