ISLAMABAD: Finance Minister Ishaq Dar has submitted a petition against Pakistan...
The Prime Minister had no idea that he will be held accountable in the SC
Wasim Akram has agreed to out-of-court settlement with the suspect who allegedly...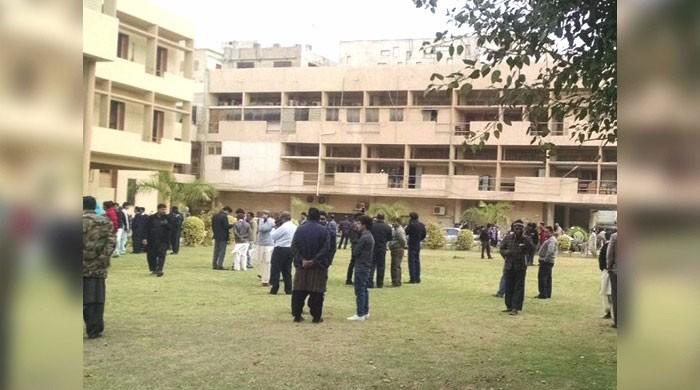 Strong shocks felt in Gulistan-e-Jauhar, Gulshan, North Karachi, North Nazimabad...
The main suspect of the act Chaudhry Sufiyan is still at large and is affiliated...
"Weapon and stolen goods were recovered from the suspects," says police
US-based Romildo Sanchez visited different schools in Karachi and gave tips to...
Only one company delivers safe milk in Karachi
Police have arrested 61 cases seized around 500 kites, rolls and strings