High prices, stalled growth: Pakistan economy's roller coaster 2021
For some sectors, 2021 was a nightmare, but for others, it was a blessing in disguise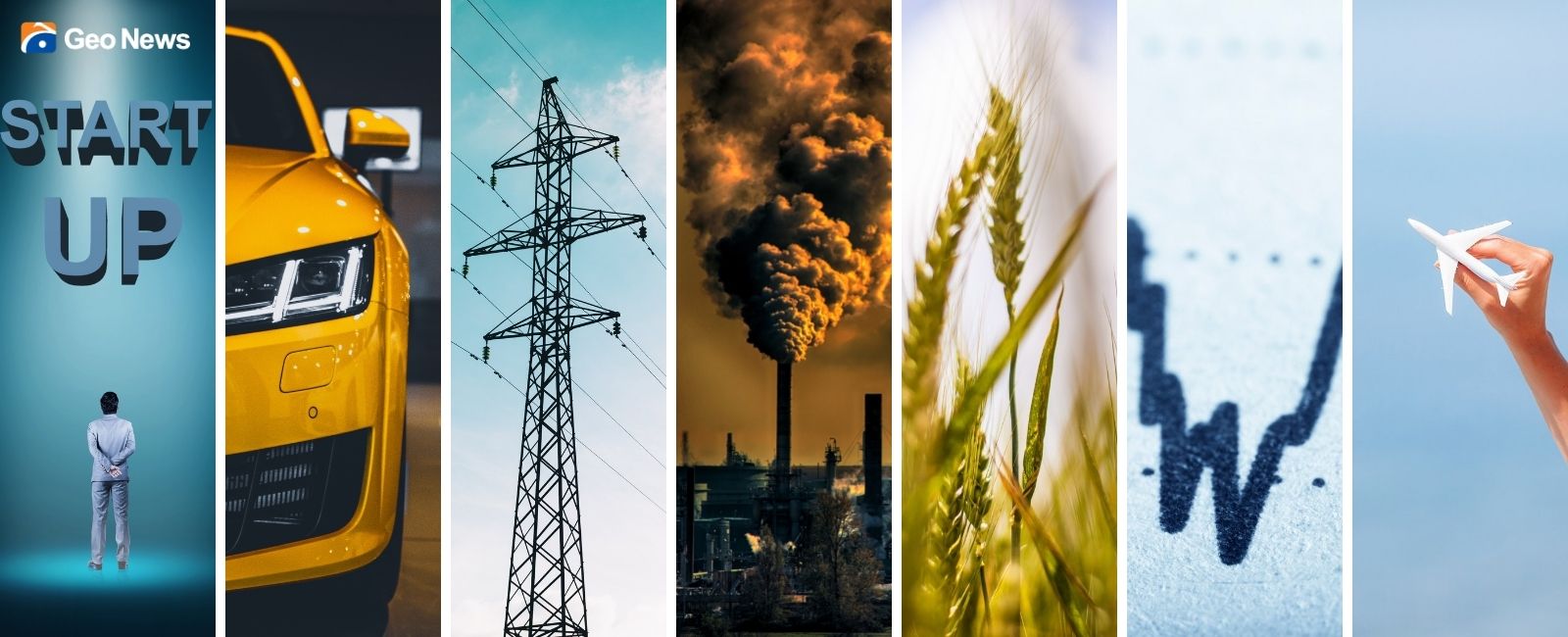 KARACHI: Thousands of Pakistanis may have returned to jobs they had lost after the economy shuddered to a halt due to coronavirus in 2020, but price spikes this year have complicated a hope for economic recovery.
For some sectors of the economy, 2021 proved a nightmare, even if for others, it was a blessing in disguise. While some basked in newfound hope following the rolling out of vaccine mandates and easing of COVID restrictions, others were hit with the worst of a global economy awakening from a deep slumber. 
There are a lot of things to look at — the sudden booming of startups, markets undergoing sharp fluctuations, the construction sector struggling to cement its place, international financial institutions closing and opening their doors, and aviation stepping back on track.
The most important question right now, however, is will stagflationary forces acting on the economy last? 
Throughout 2021, the State Bank of Pakistan (SBP) and most government officials said rising inflation and slow growth are temporary as they are in line with global factors.

They also claimed supply-chain bottlenecks would subside, energy prices would return to earth and workers in developed economies staying out of the labour force — for reasons nobody yet fully understands — would return to their jobs.
And yet, as 2021 draws to a close, financial markets and the public themselves are beginning to lose faith.
As we approach 2022 with a mixture of caution and hope, Geo.tv takes a look back at 2021 and how the new year will unfold for businesses and the economy.