The last industry that we take a look at is aviation, which suffered a heavy blow in 2020 after the coronavirus outbreak as countries across the globe initiated lockdowns and suspended international air travel in a bid to curb the spread of the virus.

However, following a reasonable control over the pandemic in most of the countries, airlines that survived almost two years of downtime are back in the business, eyeing to bounce back after suffering losses worth billions of dollars.
Aviation expert Afsar Malik, speaking to Geo.tv, said opportunities for the sector are opening as Pakistanis can now fly to Saudi Arabia without a 15-day mandatory quarantine period in a third country. British Airways, Virgin Atlantic, Turkish Airlines, and Middle Eastern carriers have also started operating normal scheduled flights to and from Pakistan.
Malik noted that in December, a private Syrian airline, Cham Air, started operating for the first time to Pakistan.
He said the removal of restrictions imposed on Pakistani airlines to Europe and the US will largely depend on the result of the International Civil Aviation Organization (ICAO) audit concluded earlier this month.
New airlines will not be able to enter the market until two years from now because of the time required to set up an airline business. — Afsar Malik
"In the local context, four airlines compete against each other in the domestic sector at present, whereas the fifth one, Fly Jinnah, will enter the market in the summer holiday season of 2022," he said.
Malik noted that five tourist categories of licenses granted to K2, ASSL, North Air, Alvir Airways and Kashmir Airways have the lowest category of operational freedom. They may not commence or survive actual operations unless they upgrade their license category to charter or RPT, he said.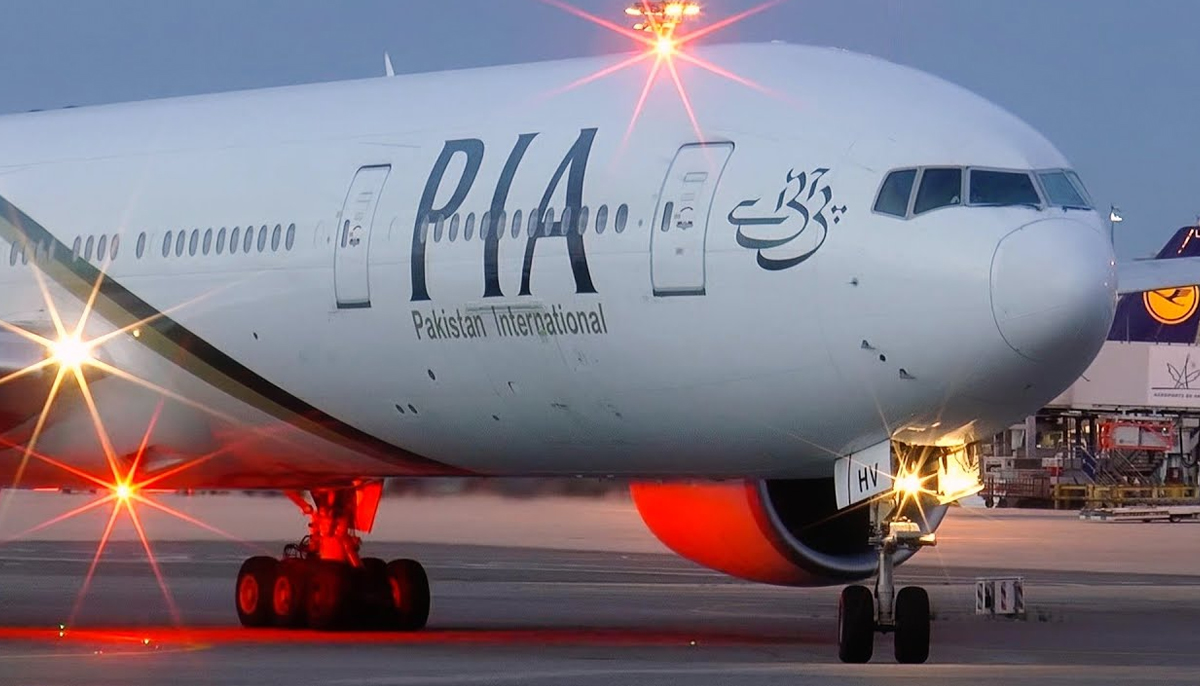 Moving forward, the expert said the recovery in the post-pandemic era, and the full revival of air traffic, will take about three years.
"New airlines will not be able to enter the market until two years from now because of the time required to set up an airline business," Malik said, adding that some of them are likely to get wiser by that time while others may jump the bandwagon to the benefit of the travelling public.
The International Air Transport Association (IATA) in its semi-annual Economic Performance of the Airline Industry report noted that the sector is recovering gradually from COVID-19 but revenue passenger kilometres (RPKs) are still estimated to be only 40% of pre-crisis levels in 2021.
"Air cargo has recovered above 2019 levels and is expected to be strong in 2022 with the support of strong global trade," it said, adding that vaccines will allow some governments to relax restrictions and support global travel to reach 61% to 2019 levels in 2022.
The international association predicts the airline financial performance to recover in all regions in 2022.