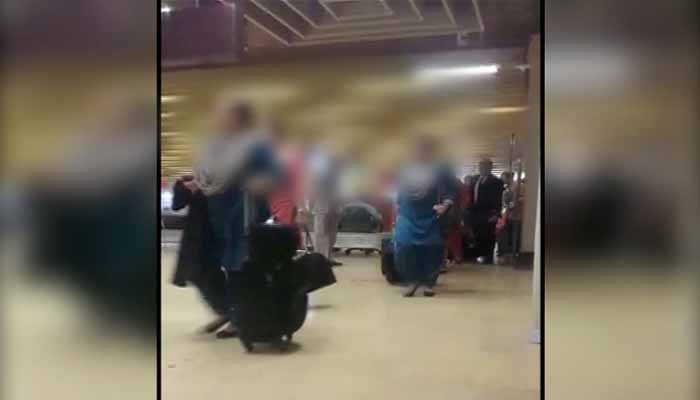 ISLAMABAD: Pakistan International Airlines decided on Friday to ground overweight crew and issued warning letters to seven staffers in this regard.

The airline's administration sent letters to seven crew members whose weight was not found in accordance with their height.

The order to ground the crew members has been issued with immediate effect.
The seven staffers include four flight stewardesses and three air hostesses. The crew members were found 20 to 40 pounds overweight.
The seven PIA members were performing duties on international and local flights.
The administration stated that those members whose weight is found to be 35 to 45 pounds in excess will not be eligible for performing duties for international flights.
Those who are overweight more than 45 pounds will be grounded on domestic flights permanently, the administration added.