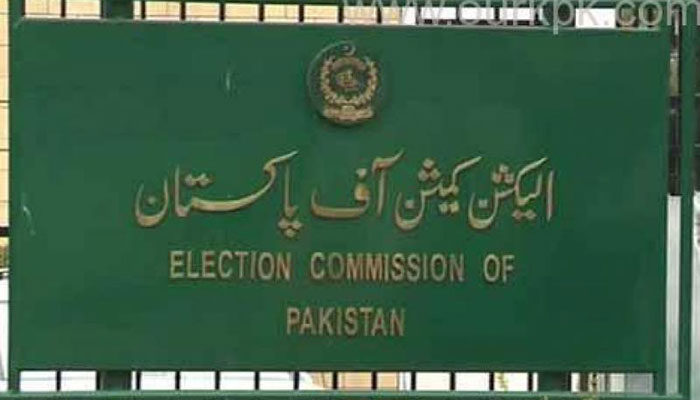 ISLAMABAD: The Election Commission of Pakistan (ECP) observed on Wednesday that it would decide the case of Pakistan Tehreek-e-Insaf (PTI) chief Imran Khan's alleged code of conduct violation on December 4. 
Earlier, as the hearing in the case began, the PTI counsel requested the ECP to adjourn the hearing against the party chairman till the Islamabad High Court's (IHC) hearing on the case on November 29.
Imran is accused of violating ECP's code of conduct in public gatherings at Jhelum and Sahiwal prior to by-elections there this year.
Shahid Gondal, the PTI chairman's counsel, while presenting his arguments before the ECP's five-member bench headed by Chief Election Commissioner Justice (retd) Sardar Muhammad Raza Khan, said as the case is under hearing at the IHC, the ECP should adjourn its hearing.
Speaking on the occasion, the chief election commissioner said that in case of an adjournment, the decision on the case will be delayed. 
He questioned the PTI counsel that has the IHC issued stay order on the hearing and in case it has, the PTI should provide a copy of the judgment.
Gondal responded by saying that the IHC has stopped ECP from giving its final decision on the case.
The chief election commissioner said that as the IHC has not issued any stay order, the ECP will hear the case on December 4 and will give its judgment on the same date.