Vintage photos of mothers from across the globe
Updated Sunday May 13 2018
As the world marks Mother's Day, let's take a look at vintage pictures of mothers from across the globe. 
These photos show the ways different mothers around the world have supported children—their own, their neighbours', and even those of strangers—through the ages.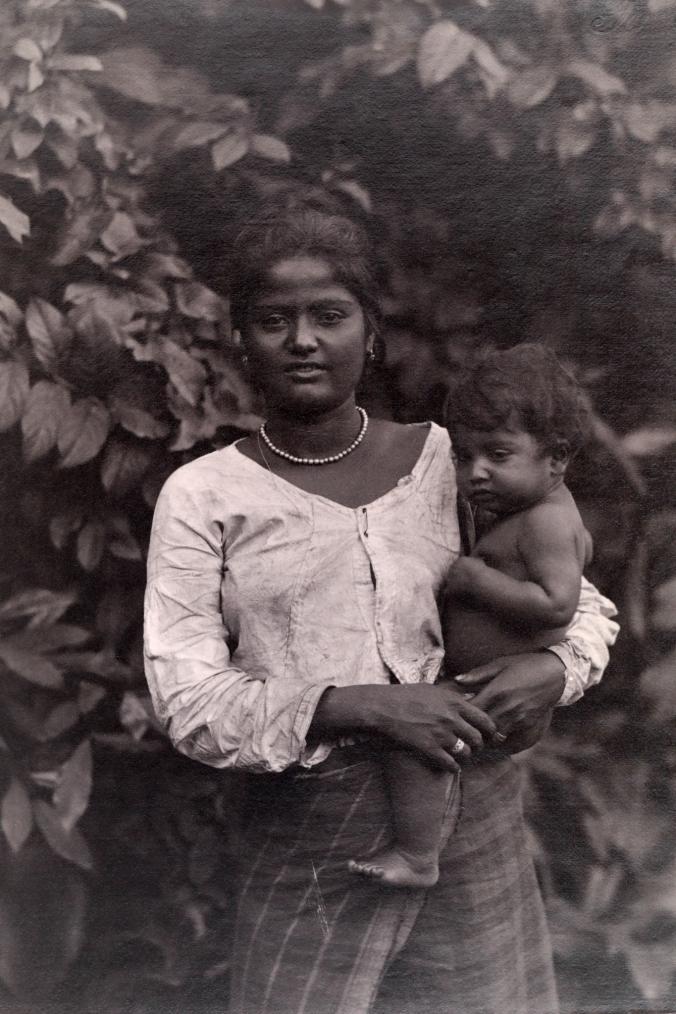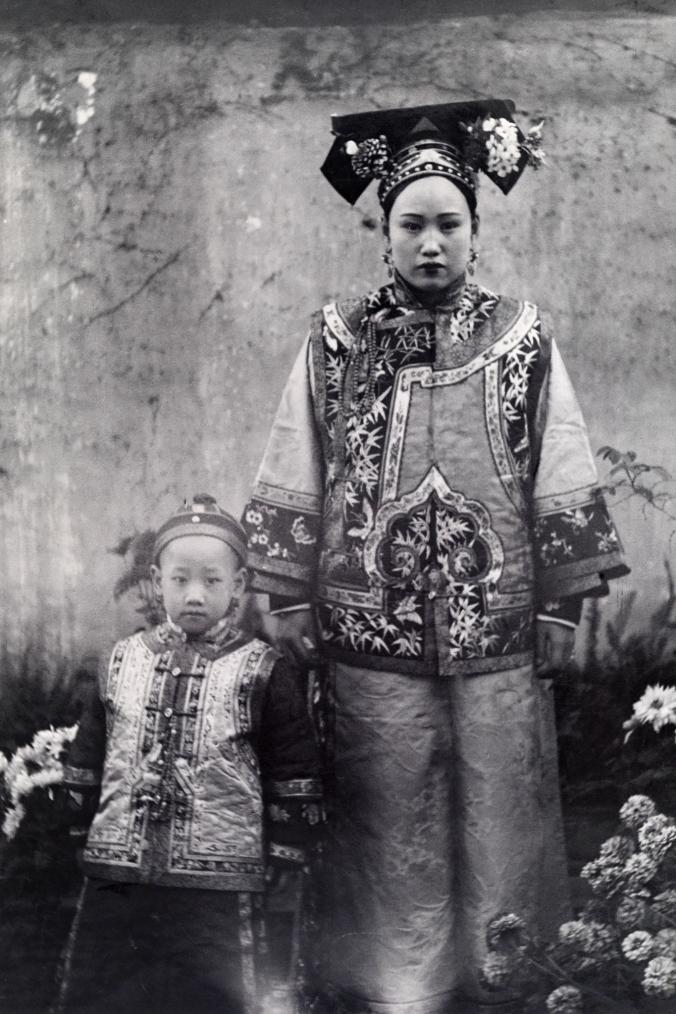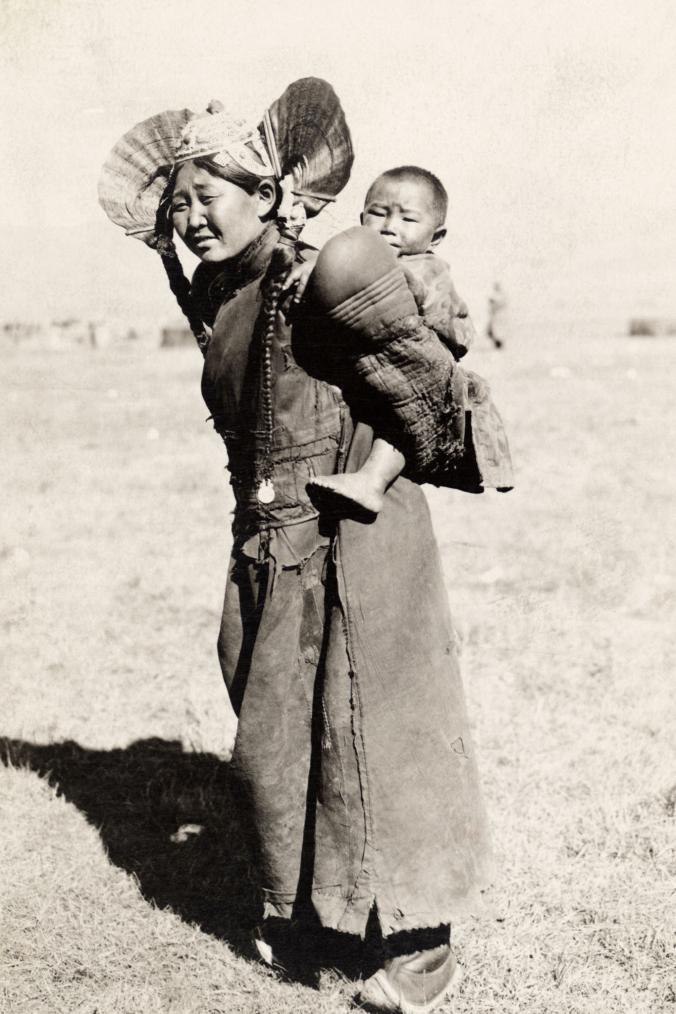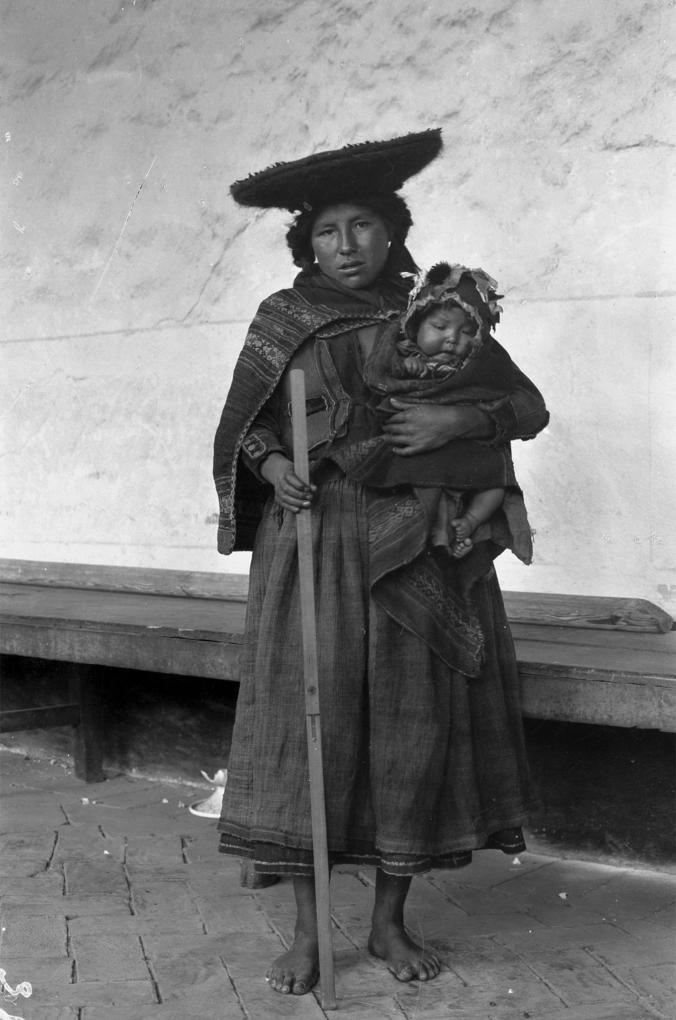 The article originally appeared on The National Geographic.