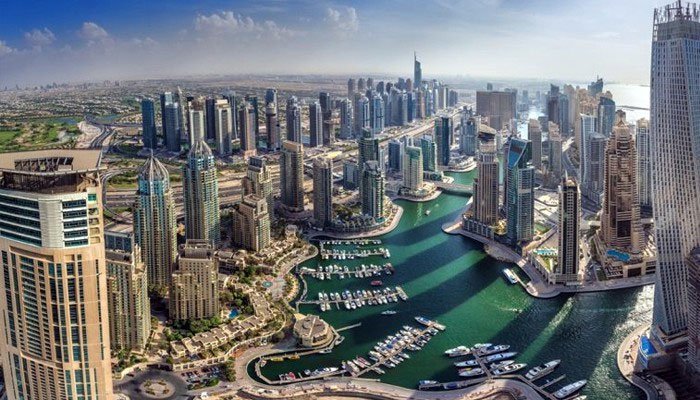 ISLAMABAD: As many as 450 Pakistani nationals have acknowledged holding properties in Dubai in response to a notice sent by a Supreme Court constituted committee on Thursday, sources informed Geo News.

The committee sent notices to 893 property holders, 443 people have not yet responded to the notices. The property owners' details have been sent to the Federal Board of Revenue for further probe.
The state will move to take action with the assistance of United Arab Emirates government to confiscate the property in case it doesn't get the response from the stated owners.
The Supreme Court constituted a commission to ascertain the means and mode of transactions of multi-billion dollars properties abroad.
The FBR will be responsible to take action if the owners are unable to prove their means of income, tax returns and mode of transactions.