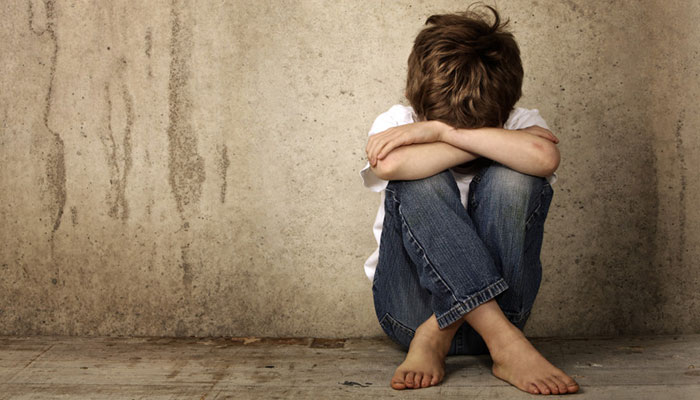 ISLAMABAD: A report presented by the Ministry of Human Rights in the National Assembly on Wednesday states that over 17,000 children were subjected to abuse in the country from 2013 to 2017.
The report by the non-governmental organisation Sahil paints a grim picture: as many as 17,862 children – 10,620 girls and 7,242 boys – were reported to have suffered abuse during the last four years.
A total of 13,267 First Information Reports (FIRs) against child abuse were lodged with the police during the four-year period, the report stated.

Also read: Empowering your child and preventing sexual abuse

According to details pertaining to court convictions, 25 convicts were awarded death sentences while 11 convicts were given life sentences.
As per data released by Sahil earlier, as many as 11 cases of child sexual abuse are reported from across Pakistan every day.
The NGO has been working since 1996 on child protection, with a focus on preventing child sexual abuse. It works towards its mission through advocacy, creating support systems for children, awareness on body protection, and enhancing legal and psychological services for victims of child sexual abuse.