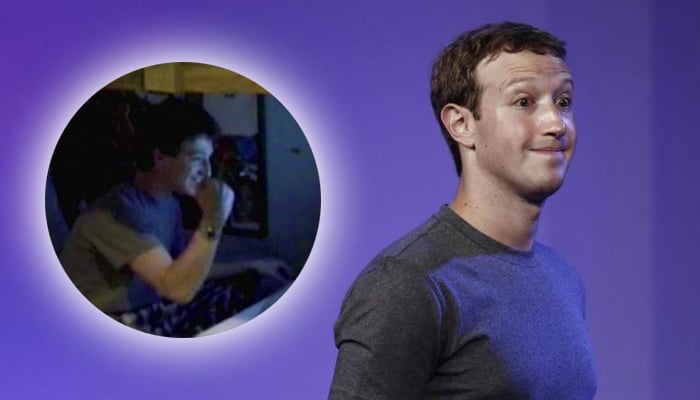 We are all familiar with the nerves before getting a response from a potential university one has applied to. This is exactly what Facebook co-founder and CEO Mark Zuckerberg, then a college hopeful, experienced when he opened an email from Harvard University back in the early 2000s.
Zuckerberg's father filmed the renowned techie's response at getting accepted into Harvard's class of 2006 and it's very sweet.
In the video clip, he is seen sitting in the lower tier of a bunk bed, with his pet dog by his side, as he reads out the email.
Check out the video here:

The social networking website's top official will be "going back for commencement to get [his] degree" next week, he wrote in a Facebook post.