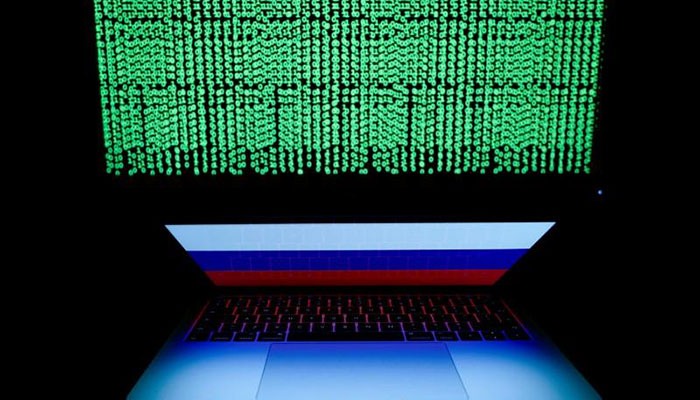 LONDON: Britain would consider launching a cyber attack against Russia in retaliation if Russia targeted British national infrastructure, the Sunday Times reported, citing unnamed security sources.

Britain's relations with Russia are at a historic low, after it blamed Russia for a nerve agent attack on former Russian spy Sergei Skripal and his daughter in England, prompting mass expulsions of diplomats.
Russia has denied involvement, and on Saturday also condemned strikes against Syria by Western powers, which Britain took part in.
Cybersecurity has become a focal point of the strained relations. On Thursday, a British spy chief said that his GCHQ agency would "continue to expose Russia's unacceptable cyber behaviour", adding there would be increasing demand for its cyber expertise.
The Sunday Times also said that British spy officials had been preparing for Russia-backed hackers to release embarrassing information on politicians and other high-profile people since the attack on the Skripals.