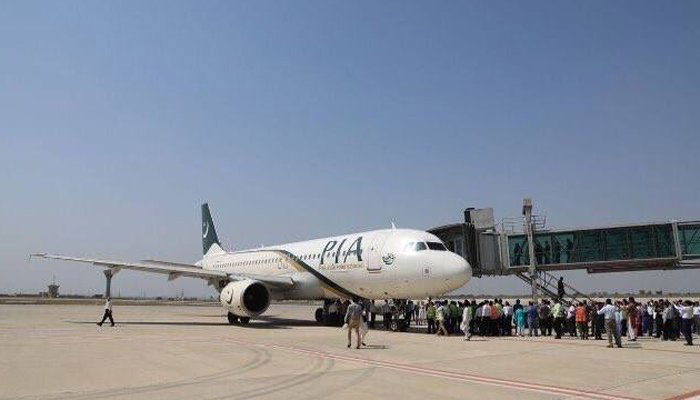 The Benazir Bhutto International Airport in Islamabad will officially close down for commercial flights from April 20.

According to a circular released on Tuesday, the airport will be shut down with all flights shifted to the New Islamabad International Airport.
The new airport will be operational from April 20 from 10am onwards, according to the circular. 
Prime Minister Shahid Khaqan Abbasi is expected to inaugurate the new airport on Friday. 
A few days ago, the first mock flight of Pakistan International Airlines (PIA) landed at the New Islamabad International Airport on April 7.
According to details available with Geo News, the airport which is designed as "Y" shape, spreads over 19 square kilometres with 15 passenger boarding bridges, it includes facilities to accommodate two double-deck A380, as many as 15 remote bays and seven remote bays for small aircraft.
The new airport will become the country's biggest international airport for its frequency of landing and the number of passenger handling services. It is located 30 kms away from the central Islamabad, while construction work on the project was started in April 2007.