In pictures: Gurdwara Darbar Sahib in Kartarpur
Updated Wednesday Nov 28 2018
NAROWAL: Prime Minister Imran Khan performed the groundbreaking of the corridor connecting Gurdwara Darbar Sahib in Kartarpur area of Narowal district with Dera Baba Nanak in India's Gurdaspur District today.
The Gurdwara Kartarpur Darbar Sahib in Narowal district of Pakistan's Punjab province holds religious significance for the Sikh community. It is where Baba Guru Nanak settled down after his travels as a missionary. He lived there for 18 years until his death in 1539.

Pakistan will build the corridor from the Indian border to the Gurdwara Darbar Sahib in Kartarpur while the other part from Dera Baba Nanak in Indian Punjab's Gurdaspur district up to the border will be constructed by India.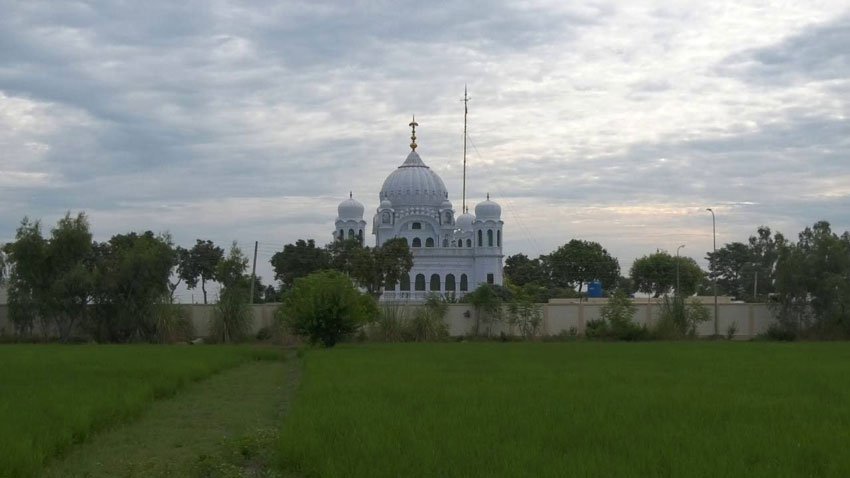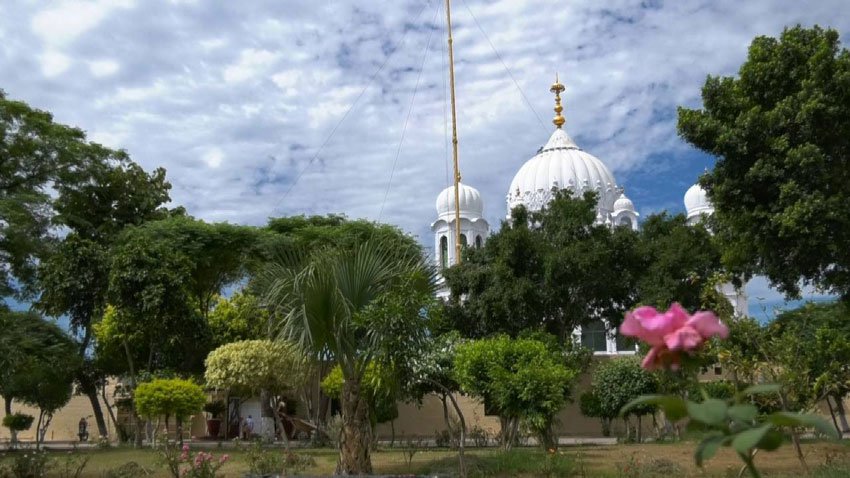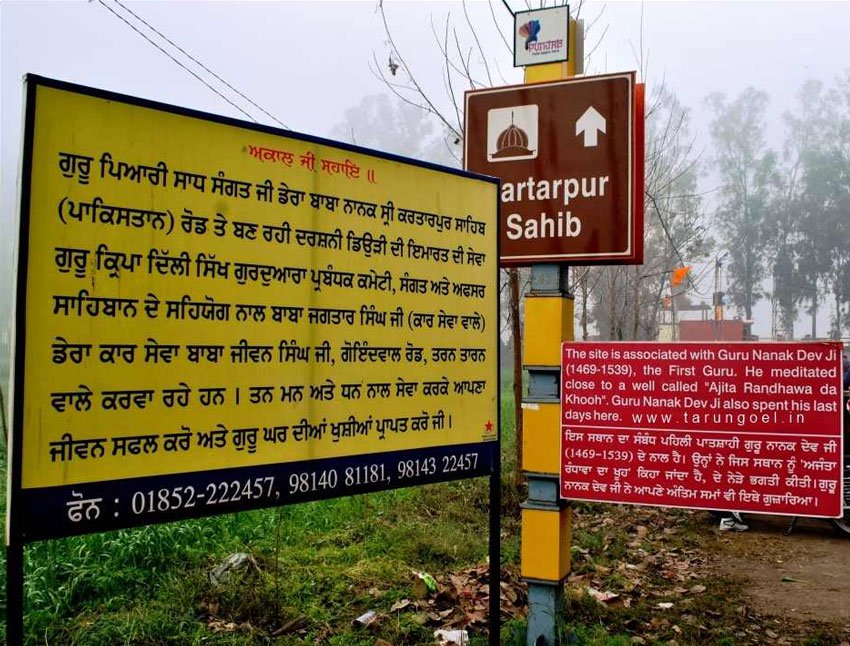 — Cover image: Last resting place of Sikh Guru Baba Guru Nanak. Geo News