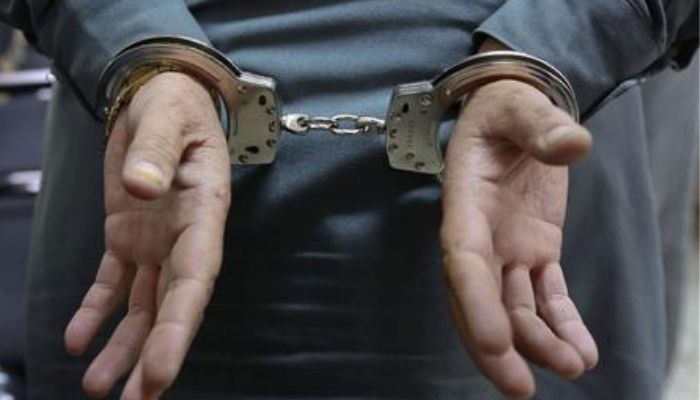 An all-women police force in India has booked a 12-year-old boy for raping a 17-year-old girl under the Protection of Children from Sexual Offences Act, 2012, Zee News reported.
The teenager was impregnated and gave birth to a child.
The boy has been arrested based on the statements given by the victim and the police are investigating whether anyone else is involved too.
The accused and the victim used to be schoolmates and neighbours as well. Admitted to a hospital after complaining of stomach aches, the girl was told she was nine months pregnant. The same day, she delivered a baby.
The hospital contacted all-women police, who then interviewed the 17-year-old. The boy has been sent to a juvenile home in Thanjavur.
"We have decided to ascertain the boy's age using scientific methods and a DNA test," Police inspector Ravimathi said in the report.