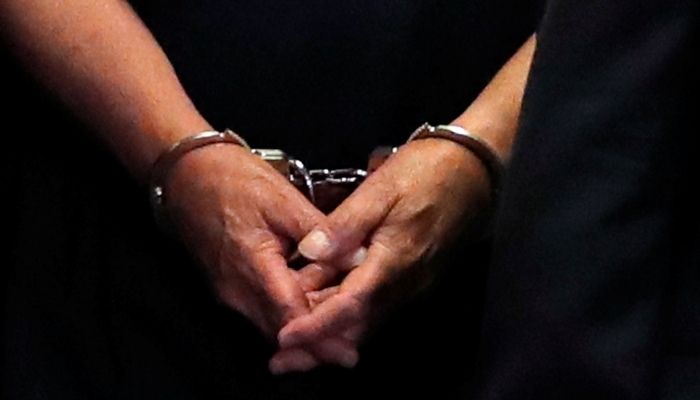 Dubai Criminal Court sentences man to life imprisonment for killing his boss over conflict about leaves.
Accused says he felt humiliated, went to workshop and returned with knife.
He was expat from Eastern Europe.
---
The Dubai Criminal Court has sentenced a man to life imprisonment for killing his boss over a conflict related to his leaves, the Khaleej Times reported.
The case first appeared in 2020, when the manager of a garage was found dead in his office. He had stab wounds on the neck and abdomen, with serious head injuries.
A cop said that the man's injuries hinted that he had been brutally beaten and stabbed. Police found a knife, scissors, and a hammer at the crime scene.
The workers who reported the body were interrogated. The officer suspected the worker, who was not present at the scene. The accused, who was an expat from Eastern Europe, was then arrested.
He confessed to the murder during interrogation, informing the police about an argument that had taken place with the victim. He said he wanted a leave and had asked the boss to book a return ticket.
The accused said that he felt humiliated. He went to the workshop and returned with a knife with which he stabbed him, followed by hammering the victim's head.