In a first, women drive high-speed train in Saudi Arabia
Updated Sunday Jan 29 2023
JEDDAH: Driver Tharaa Ali takes her seat at the helm of a high-speed train ferrying pilgrims to Makkah, a beneficiary of Saudi Arabia's bid to employ its booming female workforce.
Saudi women only gained the right to drive in 2018, and until recently 25-year-old Ali's transportation experience was limited to cruising around her native Jeddah in the family sedan.
But last year she joined some 28,000 applicants vying for just 32 slots for women drivers on the Haramain High Speed Railway, which plies the 450-kilometre route between the holy cities of Makkah and Madina at speeds of up to 300 kilometres per hour.
To her astonishment, the former English teacher was among the lucky few selected, and she completed her first trip last month.
"The first day working here was like a dream for me — entering the train, entering the cabin," she said.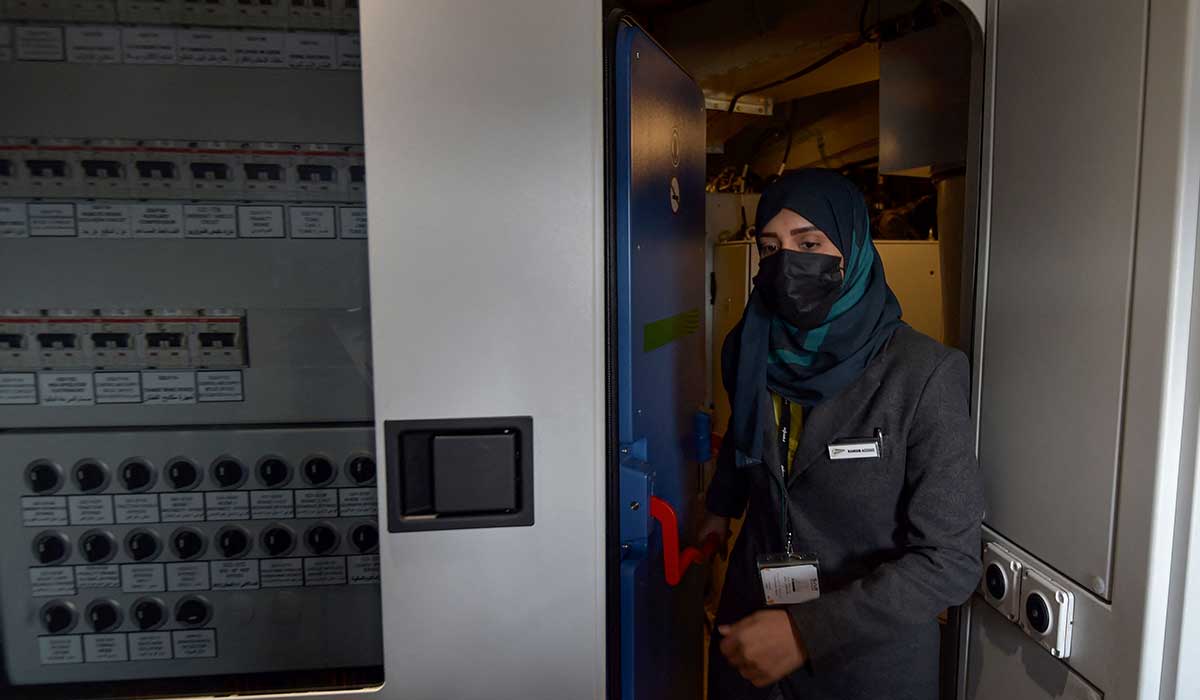 "When you are in the cabin, you see things heading towards you at a very high speed. A feeling of fear and dread came over me, but thank God, with time and intensive training, I became confident in myself."
The proportion of Saudi women in the workforce has more than doubled since 2016, from 17% to 37%.
The statistic feeds a narrative of expanding women's rights under Crown Prince Mohammed bin Salman, making it a reliable applause line at events like the World Economic Forum in Davos.
Yet unemployment among Saudi women is high — 20.5% last year, compared to 4.3% for Saudi men.
That figure, much like the flood of applicants for the driver positions, highlights an urgent task facing Saudi policymakers: creating jobs for all the women newly interested in participating in a changing economy.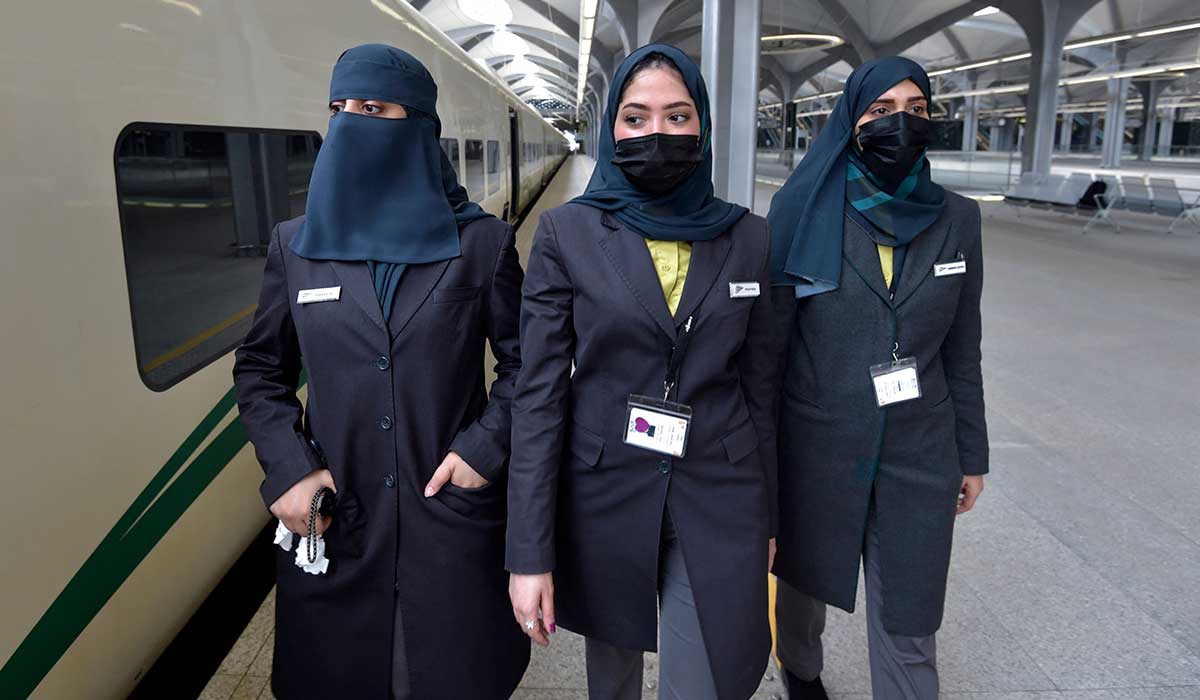 "The challenge has shifted," said Saudi economist Meshal Alkhowaiter, "from encouraging women to join the workforce, to creating a sufficient number of jobs to employ the thousands of Saudi women entering the workforce every quarter".
Winning over sceptics
Saudi women have traditionally thrived in select fields like education and medicine.
Yet rules introduced in recent years barring workplace gender discrimination and easing dress code restrictions have created new opportunities.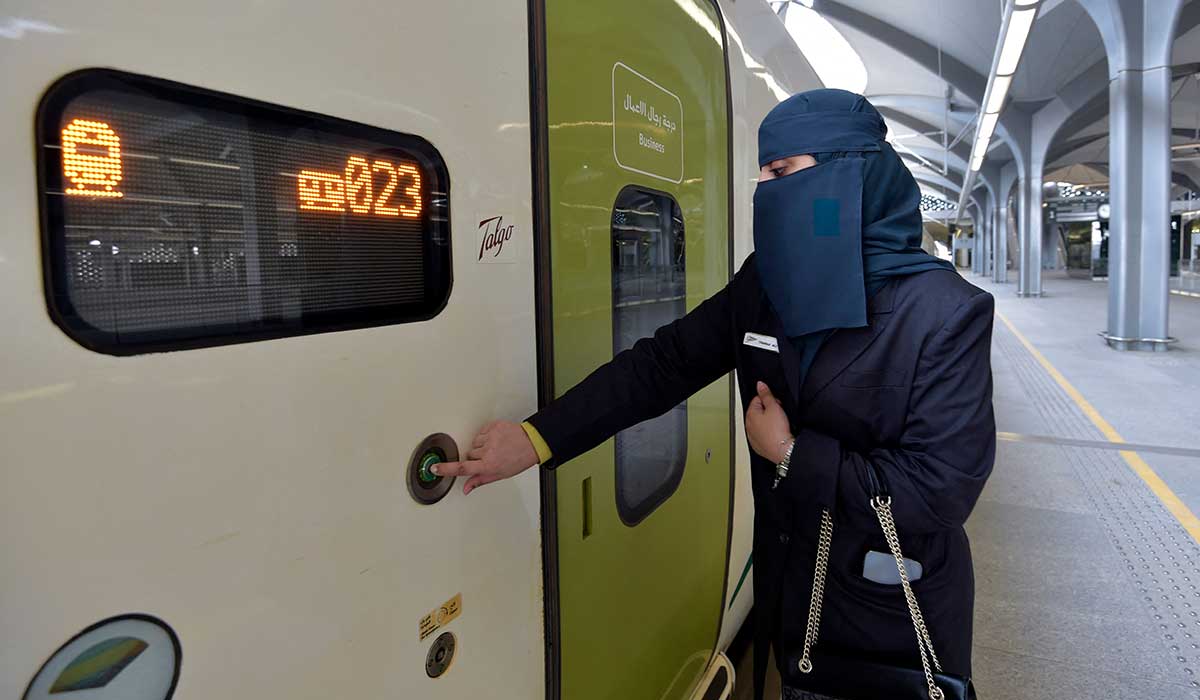 That includes positions as waiters, baristas and hotel receptionists that were previously dominated by foreigners, a boon to the government's "Saudisation" agenda.
Social mores don't always keep up with changing regulations, however, something the women train drivers have seen firsthand.
Raneem Azzouz, a recent recruit, said that at the end of one trip to Madina, a woman passenger explained that she didn't believe women could do the job until she saw it with her own eyes.
"She said: 'Frankly, when I saw the (job) advertisement, I was totally against it. I said that if my daughter was going to drive me, I wouldn't ride with her,'" Azzouz recalled.
With the journey safely completed, the woman gushed that Azzouz had "proved herself" and that she "didn't feel any difference".
The women drivers are "highly qualified and proved their worth during training," said Rayan al-Harbi, executive vice president of the Saudi Railway Company.
"This is evidence that Saudi women have full capacity when they are empowered to perform tasks like their brothers."
Passengers 'thank me'
Not everyone is convinced.
Mohammed Issa, an Emirati civil servant who recently rode the high-speed train to Jeddah airport, said women should focus on homemaking.
"If the woman devotes herself to her home, there is no doubt that it will be a successful family," he said.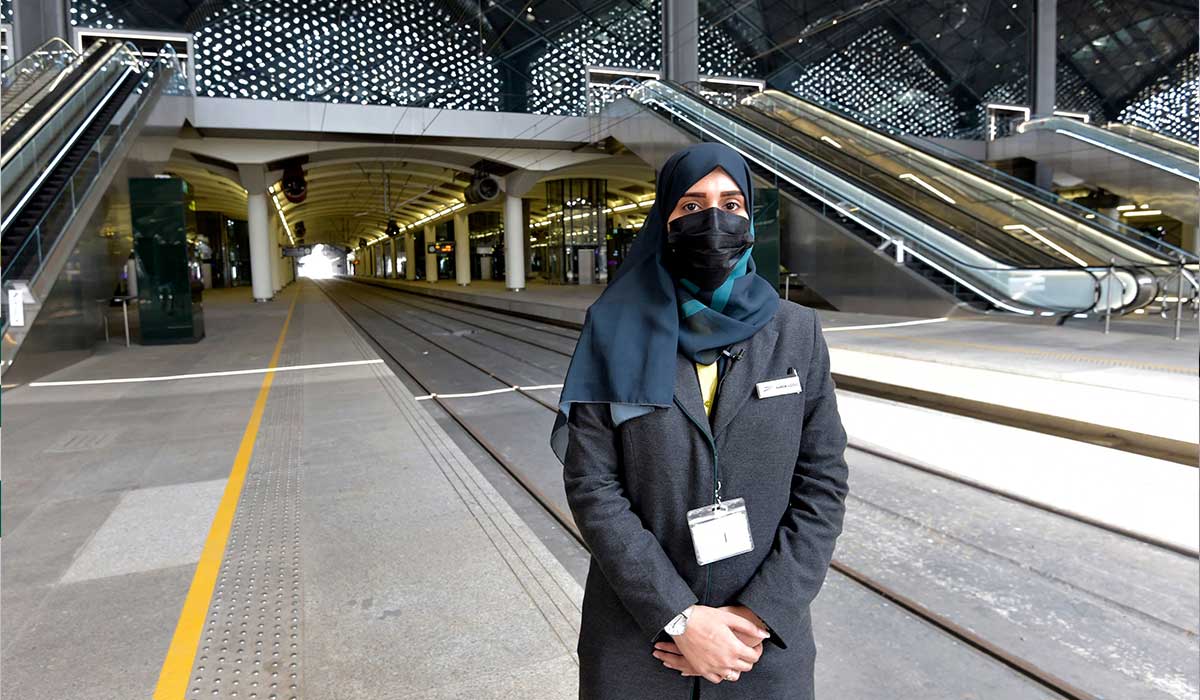 "But if the woman is absent from home, and work certainly keeps her away from the home, who will play her role?"
Such statements appear to represent a minority view among Saudis, said Sussan Saikali of the Arab Gulf States Institute in Washington.
"There have been some comments from men claiming that women are now taking their jobs, but those comments are few and far between," she said.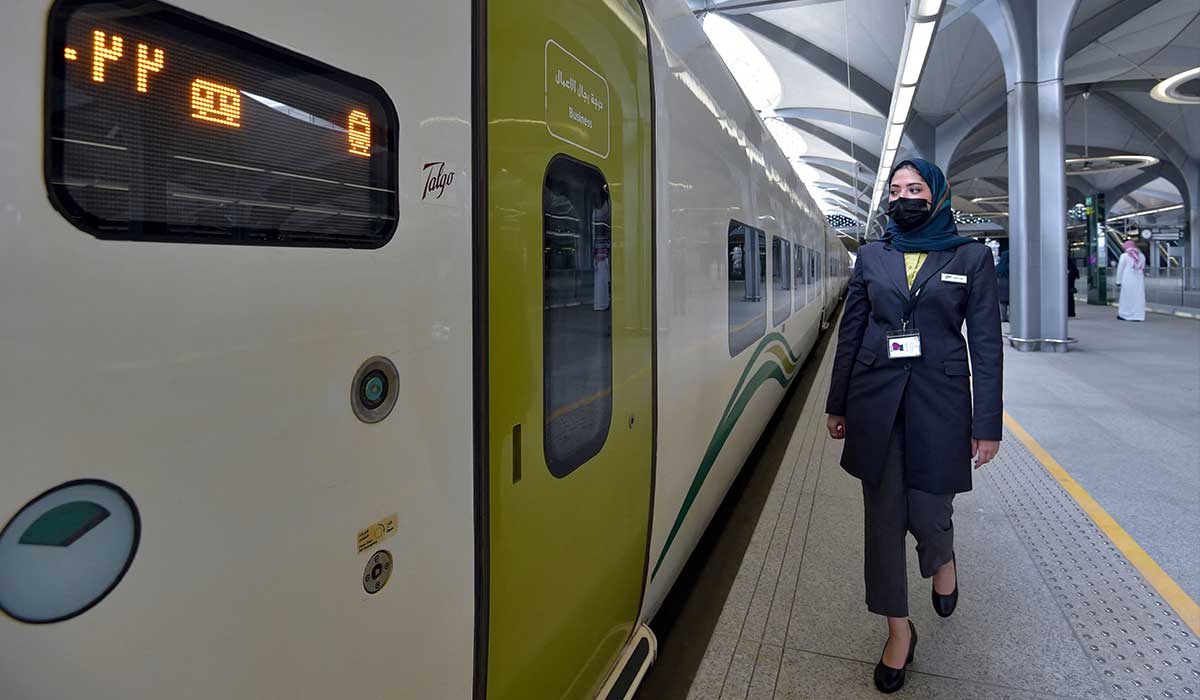 "We can't expect a whole population to support every policy in the country," said Najah Alotaibi, associate fellow at the King Faisal Centre for Research and Islamic Studies.
"But the majority of people are supportive of change."
As they settle into their new jobs, the women conductors are focusing on the positive feedback they receive, including from passengers who request selfies at the end of each trip.
"Every time I finish my journey, when I get off the train and meet the passengers, they greet me saying, 'Thank you, thank God for safety,'" Ali added. "They thank me that it was a smooth journey."