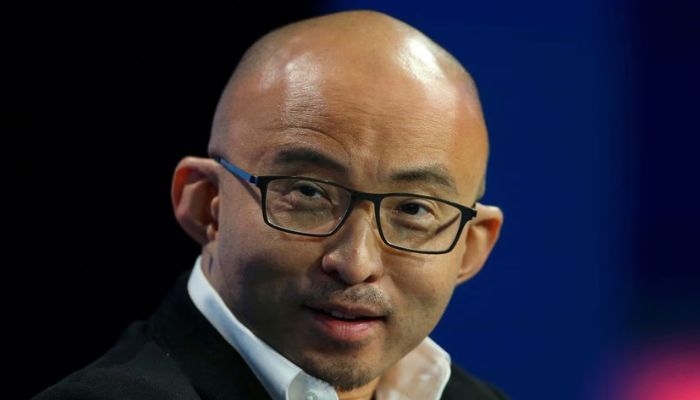 HONG KONG: Well-known Chinese dealmaker Bao Fan, founder of investment bank China Renaissance Holdings, has gone missing in the latest disappearance of a top business executive in the country, unnerving investors.
The dealmaker's disappearance is the latest in a series of cases of high-profile Chinese executives going missing with little explanation during a sweeping anti-corruption campaign spearheaded by President Xi Jinping.
The reasons for Bao's disappearance are unclear.
Here are five facts about Bao and his firm:
Bao entered China's prestigious Fudan University in 1989, and later received his master's degree from the BI Norwegian School of Management. He later worked at Credit Suisse and Morgan Stanley.
Humble beginnings
Bao started China Renaissance in 2005 as a two-person team. The firm started its operations with financial advisory and quickly expanded into services including underwriting, sales and trading, as well as asset management. In recent years, Bao has been playing an increasingly active role in the group's private equity business.
Tech mergers
One of China's best-connected bankers, Bao was involved with major technology mergers including the tie-up of ride-hailing firms Didi and Kuaidi, food delivery giants Meituan and Dianping, and travel devices platforms Ctrip and Qunar.
China Renaissance as adviser
China Renaissance went public in Hong Kong in 2018 after raising $346 million. In recent years it has acted as adviser for some of China's biggest tech IPOs, including those of JD.Com Inc and Kuaishou Technology as well as Didi's New York listing in 2021.
Active investor
The firm is also an active investor in the tech sector. In 2019, it raised more than 6.5 billion yuan ($945 million) in a yuan-denominated fund. Its investment management business has assets worth around 48.6 billion yuan by the end of last June.
Ranking on equity capital markets
The firm is currently ranked ninth on China's equity capital markets league table for 2023, according to Refinitiv. It earned $20.6 million in Chinese-related investment banking fees in 2022, down from $43.13 million a year earlier.