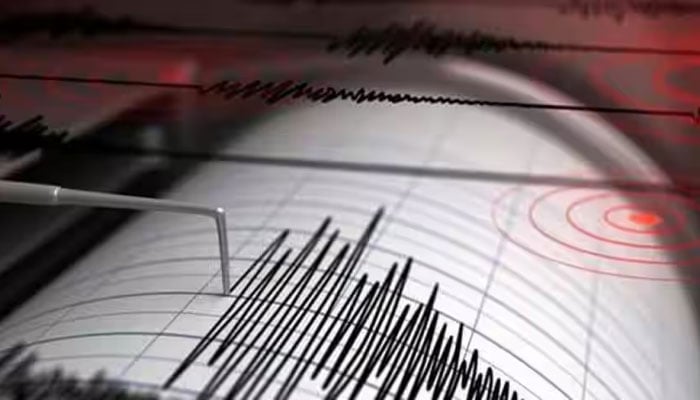 Officials said Friday that a 7.7 magnitude earthquake struck the Pacific Ocean southeast of New Caledonia, triggering a tsunami warning for the states in the region; however, the alert was lifted three hours after the seism. 
According to the US Geological Survey, the earthquake was 37km deep.
US National Tsunami Warning Center said that the earthquake's epicentre was near the Loyalty Islands of the French Territory of New Caledonia, to the west of Fiji and Vanuatu, adding that "based on all available data the tsunami threat from this earthquake has now passed."
The Pacific Tsunami Warning Center (PTWC) had earlier warned people of a "devastating tsunami was possible based on the preliminary earthquake parameters for coasts within 1,000km (620 miles) of the earthquake epicentre."
The PTWC had also noted that waves up to 3 metres (10 feet) above tides were likely for Vanuatu and urged people in threatened coastal areas to be alert.
The centre said smaller waves were expected for Fiji, New Caledonia, Kiribati and New Zealand.
An earthquake of such magnitude has the potential to cause "destructive tsunami waves" of 1-3 metres (3-10 feet) that could strike Vanuatu's coastline, stated the Vanuatu Meteorology and Geo-Hazards Department.
Vanuatu's National Disaster Management Office also advised people "to take appropriate action and precautionary measures," including "immediate evacuation from coastal areas to higher grounds."
Sirens were activated in New Caledonia after tsunami warnings and police started evacuating the coast.

According to Australia's Bureau of Meteorology, there was no tsunami threat to the country; however, Lord Howe Island — located 780km (421 nautical miles) northeast of Sydney in the Tasman Sea — was put on alert.
The National Emergency Management Agency of New Zealand noted that strong and unusual currents and coastal surges could be expected along coastal areas, though there was no need for evacuation as flooding is not likely.
The national advisory for the New Zealanders was in place Friday evening for people in or near the sea to "move out of the water, off beaches and shore areas and away from harbours, marinas, rivers or estuaries."