ISLAMABAD: Five cabin crew members also became unfortunate victims when a Pakistan International Airlines (PIA) plane carrying 42 passengers crashed Wednesday on a domestic flight from Chitral to Islamabad.
Captain Saleh Janjua and Co-pilot Ahmed Janjua were operating the ill-fated flight.

Captain Saleh Janjua
First Officer Ahmed Janjua hailed from Karachi. According to family sources, Ahmed Janjua's mother and sister reached Islamabad after hearing the sad news.
Ahmed Janjua's friend, Shahzaib Junaid talked to Geo News, saying he's deeply in grief over his friend's death and at a loss of words.
The five crew members included First Officer Ali Akram, two air hostesses Sadaf Farooq and Asma Adil as well. The plane also had one ground engineer, the PIA spokesman said.
Airhostess Sadaf Farooq belonged to Kallar Syedan in Punjab province. She had joined PIA eight years back as a crew member.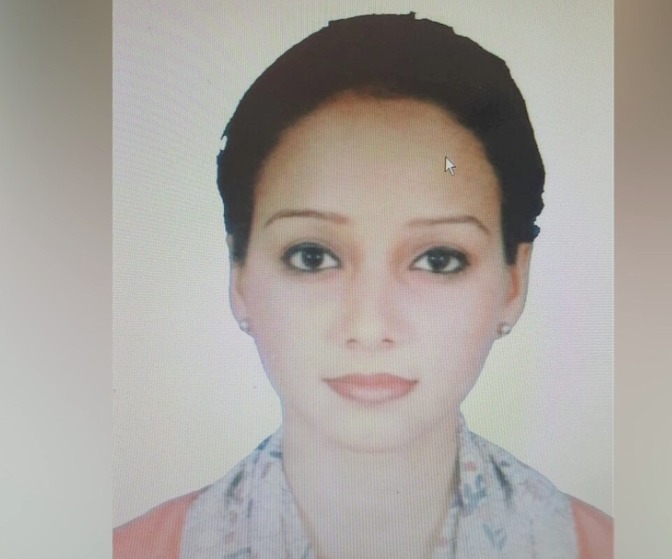 Airhostess Sadaf Farooq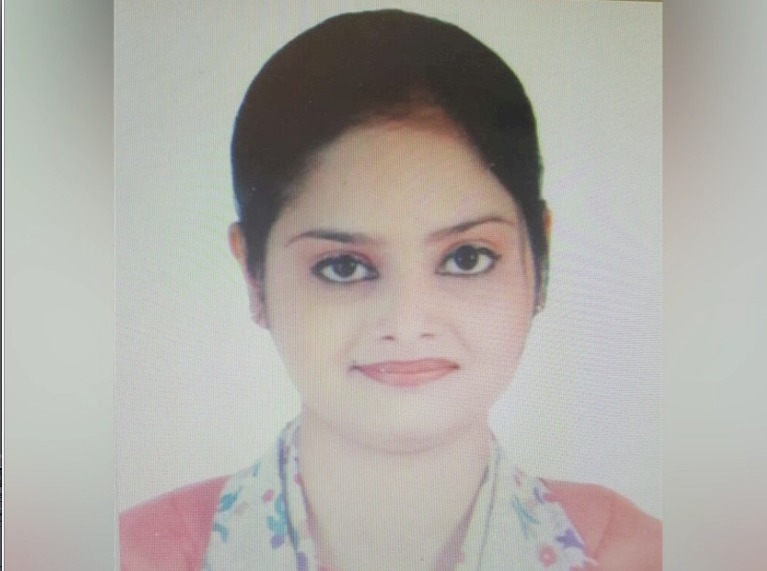 Airhostess Asma Adil
Airhostess Asma Adil had two small children, which she left in her in-laws' custody. In her last SMS, she thanked her father-in-law for taking care of her children.
Asma Adil left behind a five-year-old son Talha and a one-year-old daughter, Umme Hani.
Aircraft Engineer Asim Waqas and two air guards were also a part of the flight.
Deputy Commissioner Chitral Osama Ahmad Warraich was also on board the ill-fated PIA flight. Among the passengers were nine women and two infants.

Dep Commissioner Chitral Osama Ahmad
The crew members a day ago took pictures at Gilgit Airport.