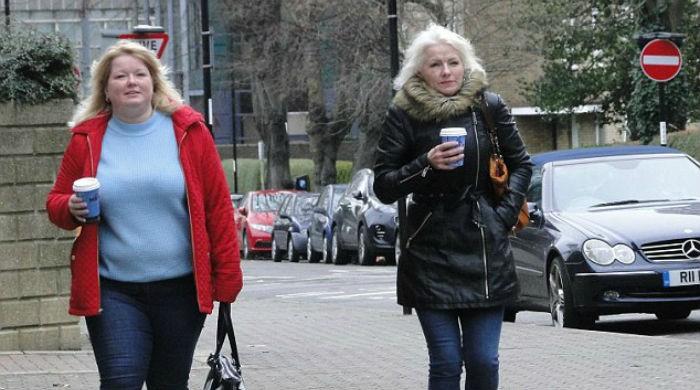 UK: A group of Lithuanian women allegedly earned millions by flowing in brides from Lithuania in a sham marriage plot.
According to the DailyMail, Lina Kezelyte,32 and her mother Valentina Kezeliene, 53 are on trial for recruiting brides, arranging wedding ceremonies for mostly Pakistani and Indian men and coordinating to launder money.
The men involved in the marriage scam were looking to get a UK visa to be able to live there as a legal spouse, and were mostly illegal overstayers.
"There is cash swilling around, a lot of it," DailyMail quoted prosecutor Jonathan Polnay as saying.
Also on trial are Beata Jarmolovic, Renata Semasko, both belonging to Surrey, and Rita Sperskaite.