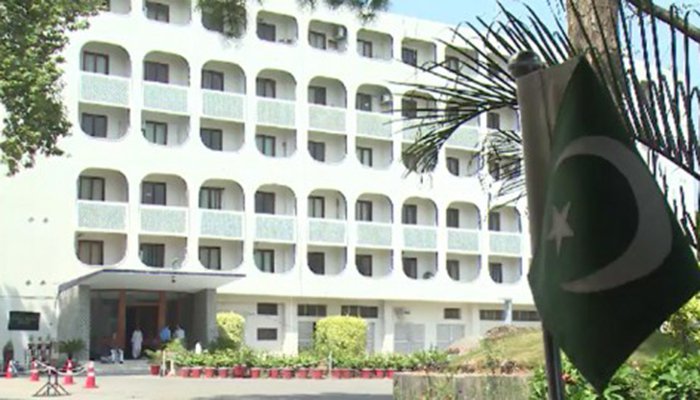 ISLAMABAD: Pakistan on Monday summoned the Indian High Commissioner to lodge a protest against unprovoked ceasefire violations by Indian troops along the Line of Control (LoC), said a statement issued by the Foreign Office (FO).
Indian forces had opened fire in the Tatta Pani and Poona sector of the LoC on Sunday which killed three civilians and injured two others. 
The FO added that the deliberate targeting of civilians by Indian forces was unacceptable and India was violating human rights by committing such acts. 
The Indian side was also urged to respect the 2003 Ceasefire Understanding, investigate this and other incidents of ceasefire violations and instruct the Indian forces to respect the ceasefire in letter and spirit and maintain peace on the LoC.

India has violated the ceasefire 382 times in 2016, added the FO.