IN PICTURES: Christmas lights and festivities around the world
Updated Monday Dec 25 2017
QUETTA/JAKARTA: Christmas church services and other celebrations are being held this weekend under the gaze of armed guards and security cameras in many countries after numerous instances of bombings and attacks.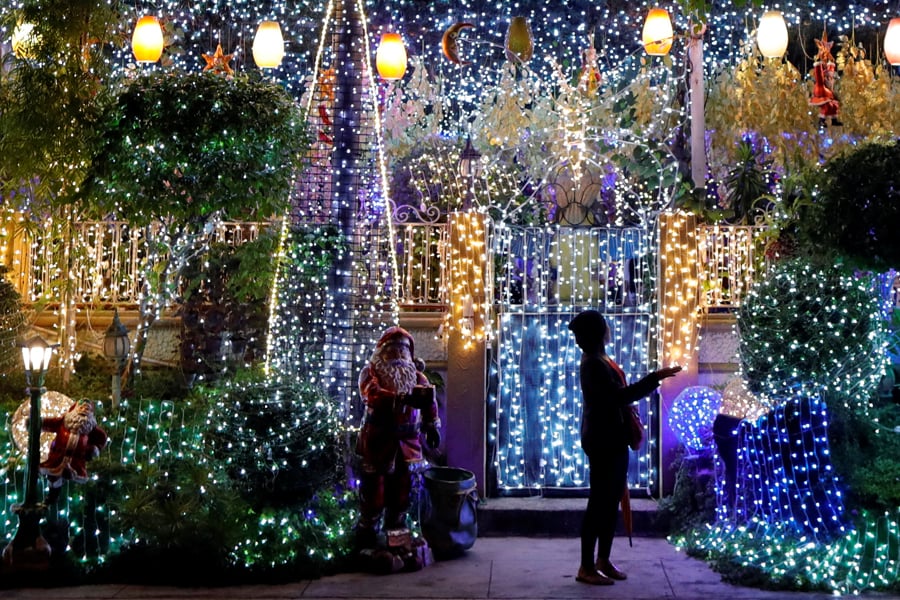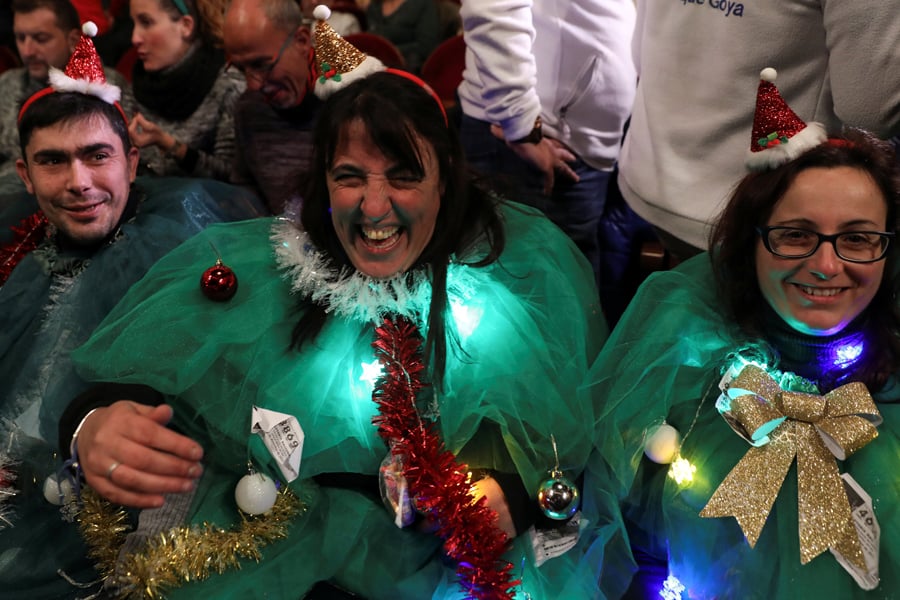 Majority-Muslim countries in Asia and the Middle East were particularly nervous after US President Donald Trump's recent announcement he intends to relocate the US embassy in Israel to Jerusalem, a decision that has outraged many Muslims.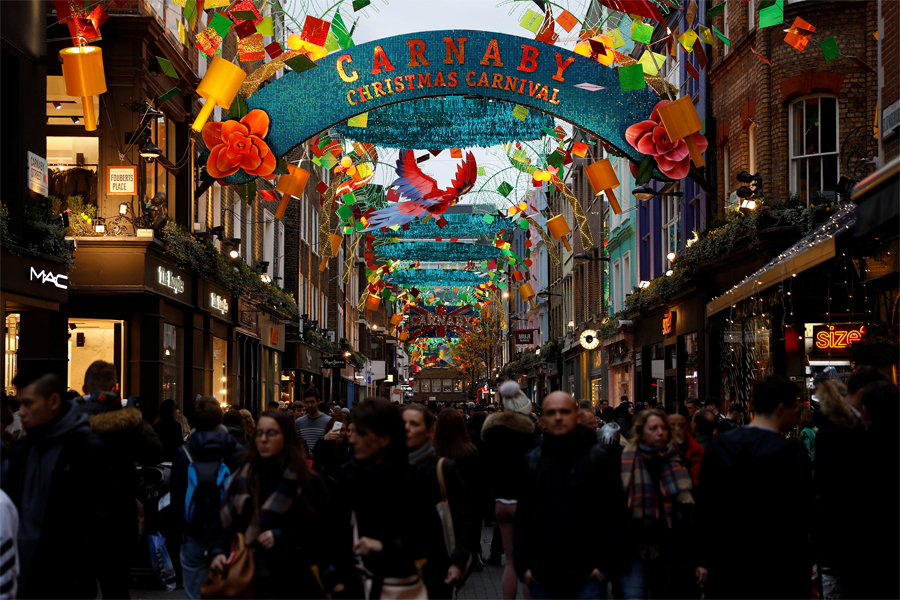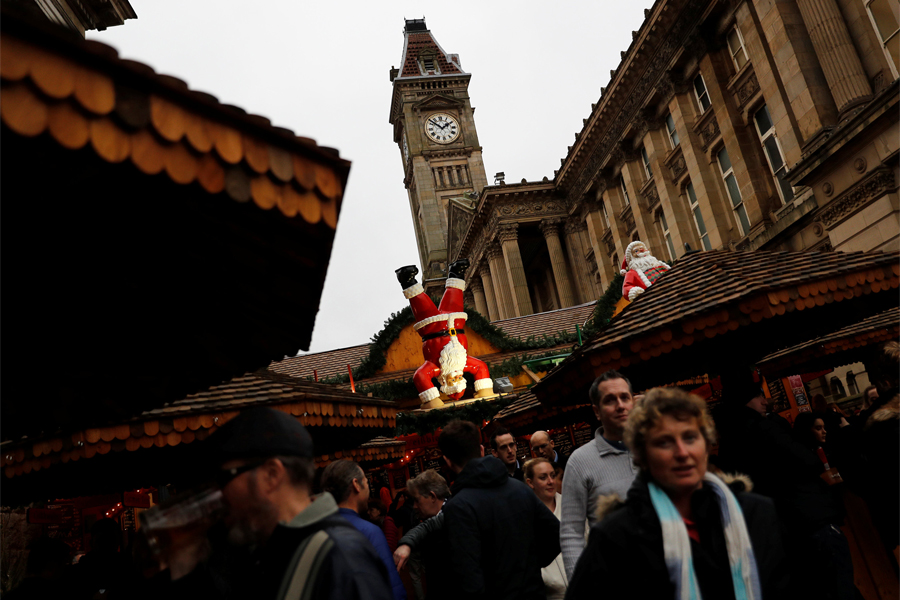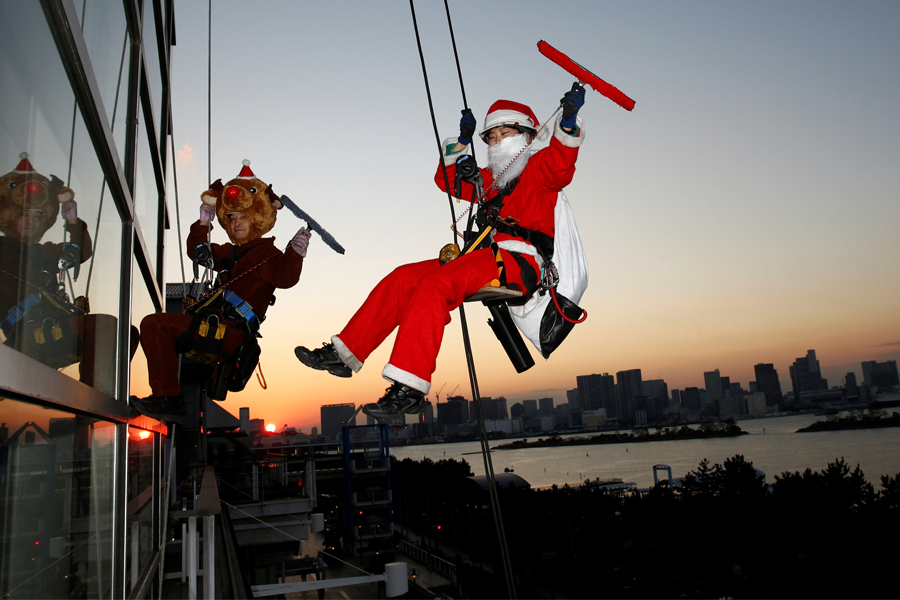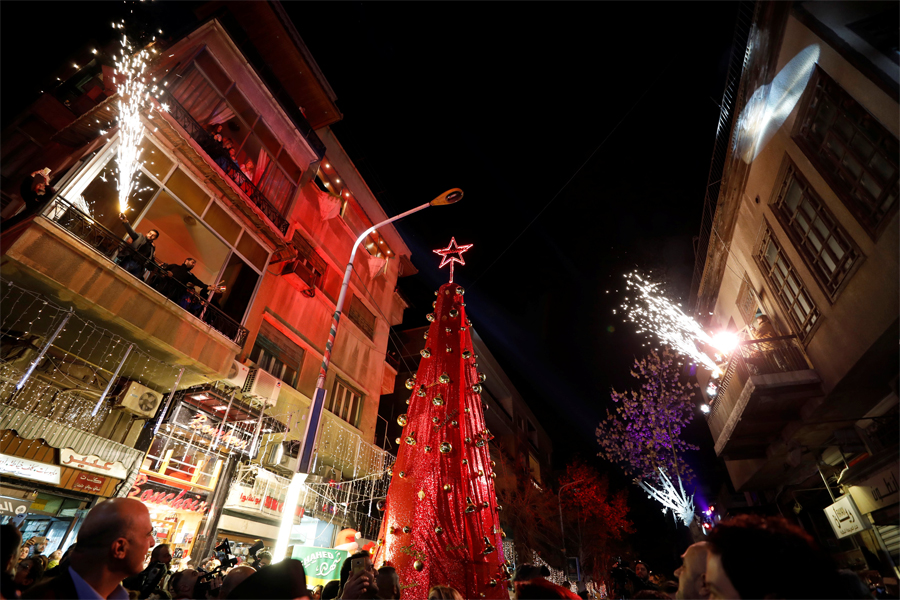 In Indonesia, the world's biggest Muslim-majority country, police said they had stepped up security around churches and tourist sites, mindful of near-simultaneous attacks on churches there at Christmas in 2000 that killed about 20 people.

Muslim volunteers in Indonesia are also on standby to provide additional security if requested.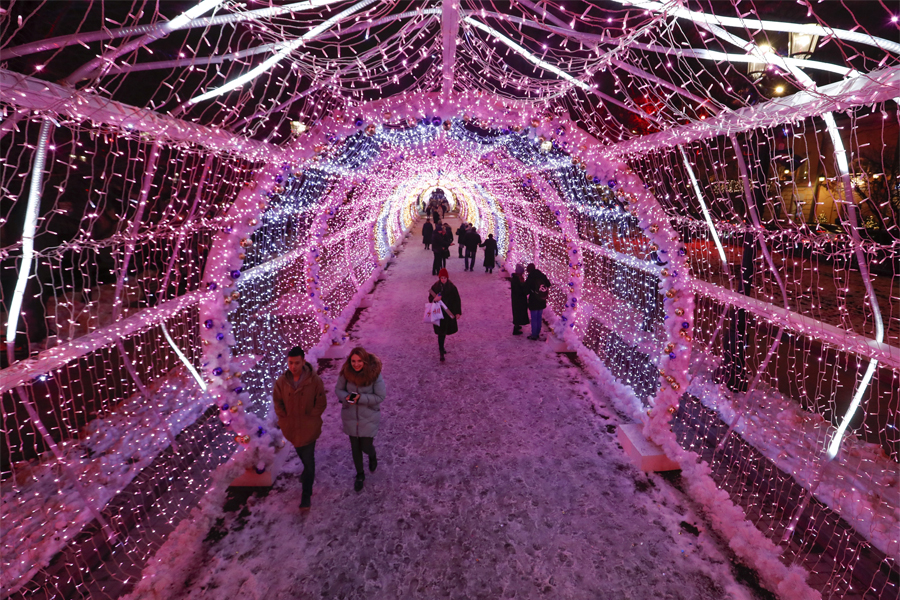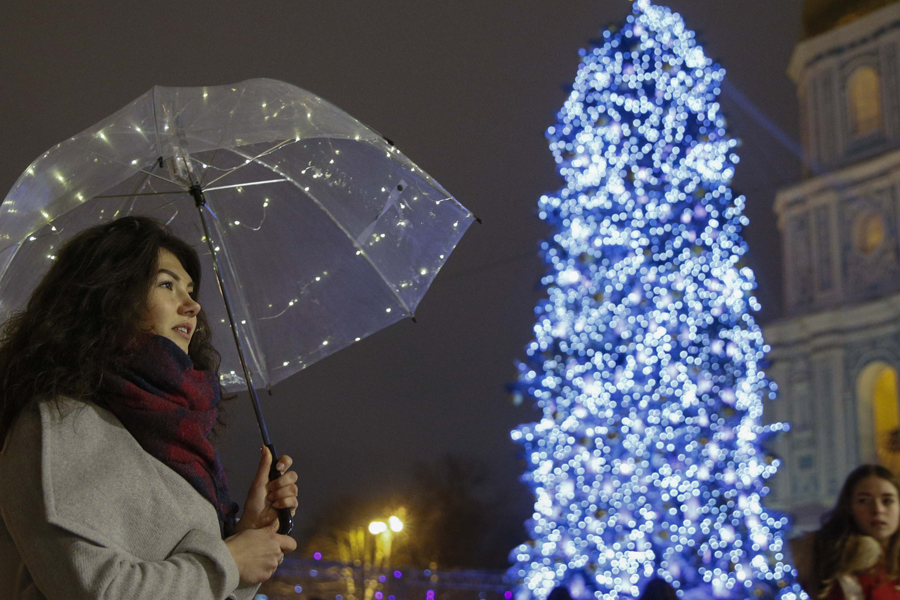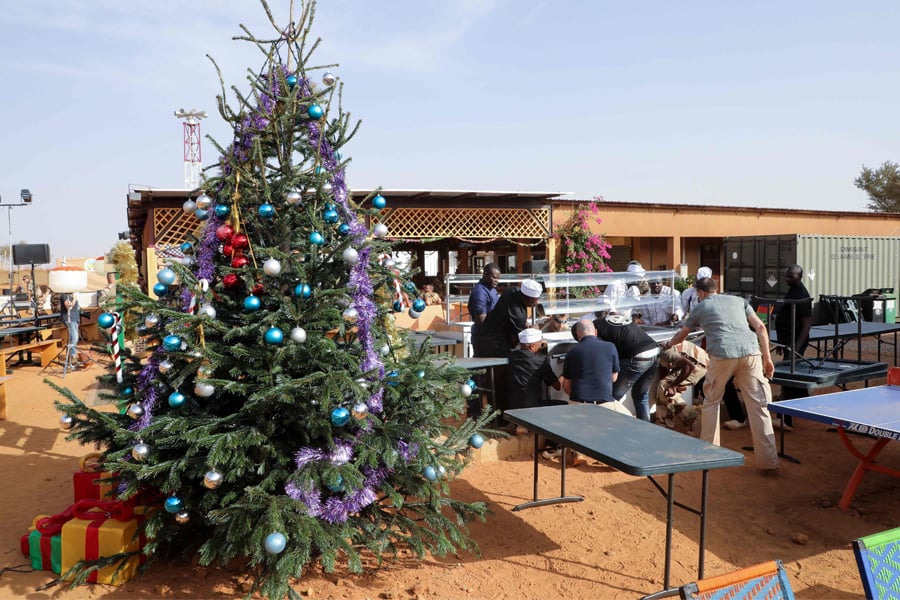 Egypt's Christian minority has been targeted in several attacks in recent years, including the bombing of two churches in the north of the country on Palm Sunday in April.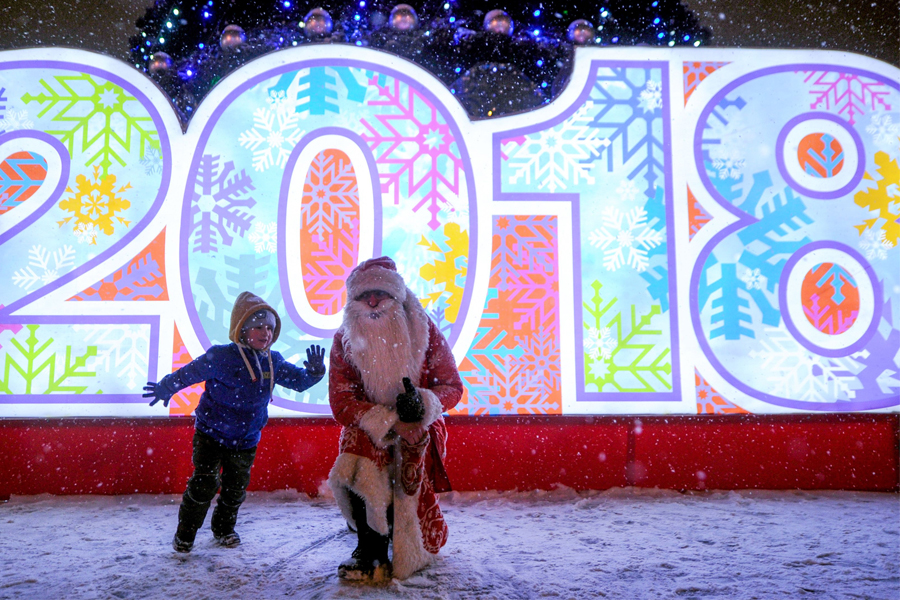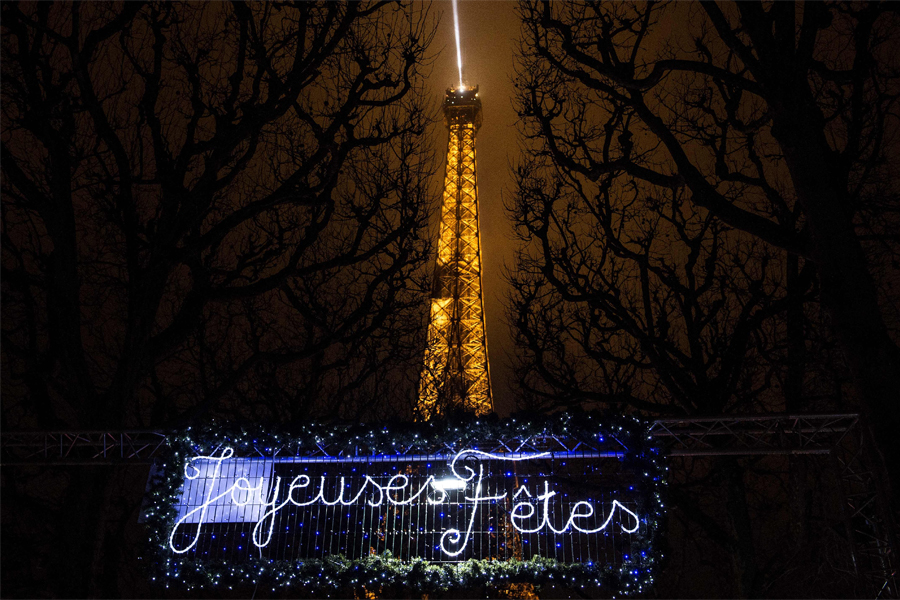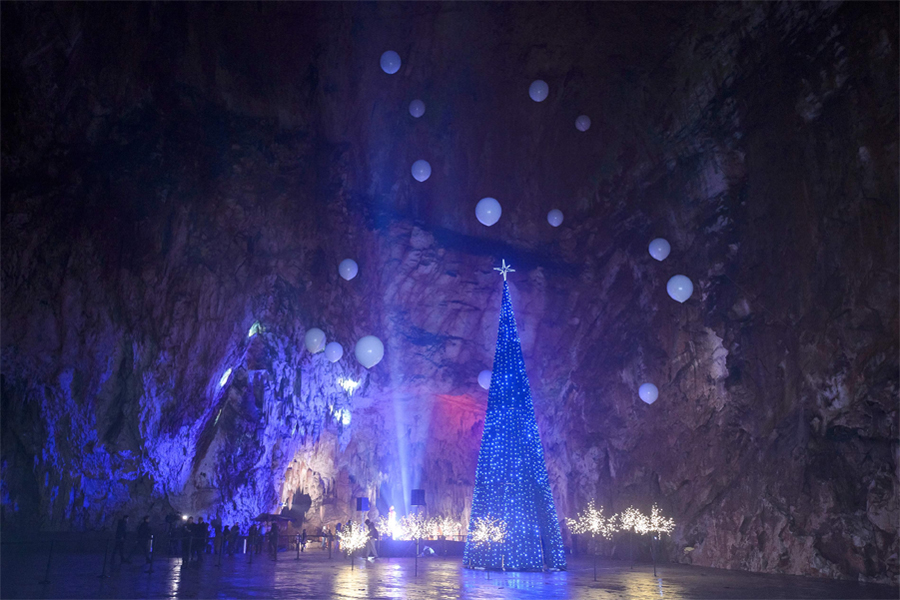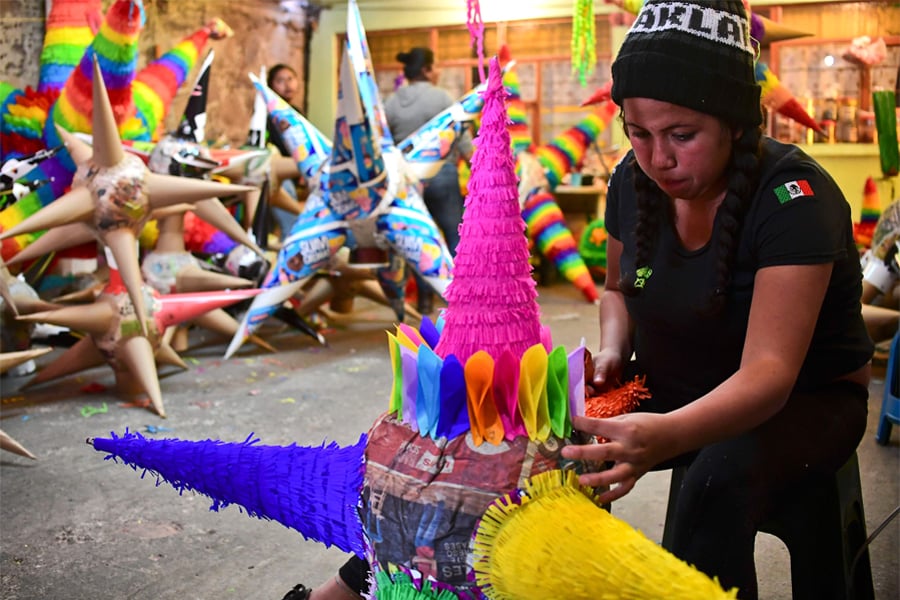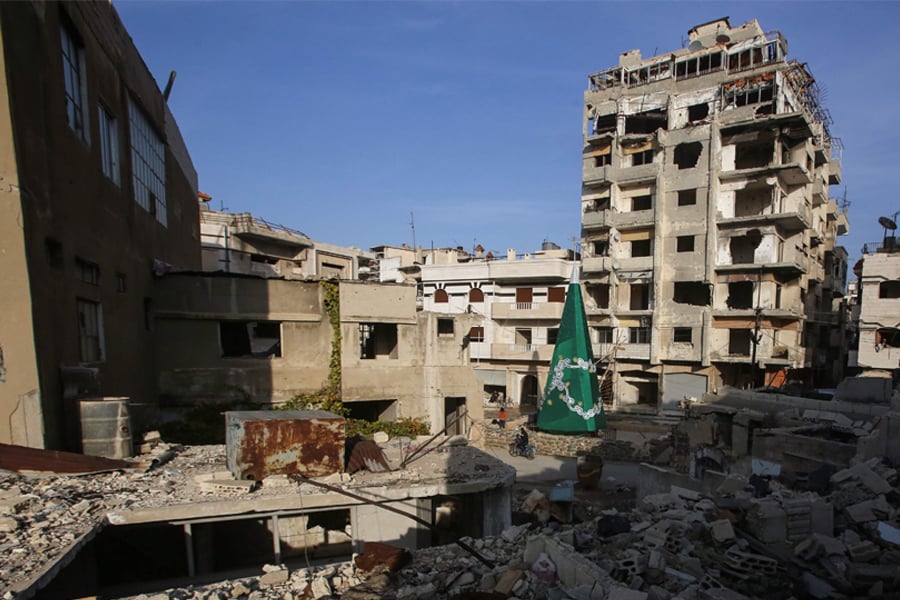 German police brought in experts and an explosives robot to investigate a suspicious package at a Christmas market in the city of Bonn late on Friday.

Germany is on high alert a year after a failed Tunisian asylum seeker killed 12 people when he hijacked a truck and drove it into a Berlin Christmas market.