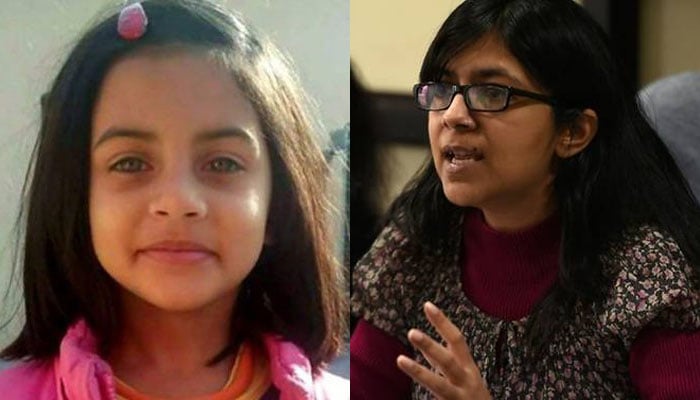 UNITED NATIONS: The United Nations on Friday expressed intense sorrow over the recent sexual assaults on a seven-year-old girl in Pakistan and an eight-month-old baby girl in neighbouring India, saying the scourge of violence against females affected all countries.

Responding to a question at the regular noon briefing at United Nations' headquarters in New York, a spokesperson for Antonio Guterres — the UN Secretary-General — said the body and its agencies were working with governments to get the message across to communities against the attacks on girls and women

"First, these two cases that you are referring to are heartbreaking," spokesperson Stephane Dujarric said.

"What is clear is that no country on this planet is immune from the scourge of violence against women, violence against girls. We see it in all countries, North, South, East, and West."
Last month, the body of Zainab Ansari, 7, was found in a garbage heap five days after she was kidnapped. She was reportedly raped and murdered in Kasur.
A couple of weeks later, an eight-month-old infant was raped in New Delhi, with the baby's 28-year-old cousin being arrested and charged in the assault later.
Both incidents sparked off a wave of anger in the two countries as well as calls for stern action to protect children and women.
On the UN's actions to fight violence against girls and women, Dujarric said the body is working with national governments to try to get messages through to communities to respecting girls, to respecting women.
It is doing so through various programmes and activities conducted by UN Women, UN Fund for Population (UNFPA), UN Children's Emergency Fund (UNICEF), and others

It is about equal rights and access for women to health and education, he said, emphasizing on the empowerment of women.

Through a number of development programmes, the UN is trying to face the issue.