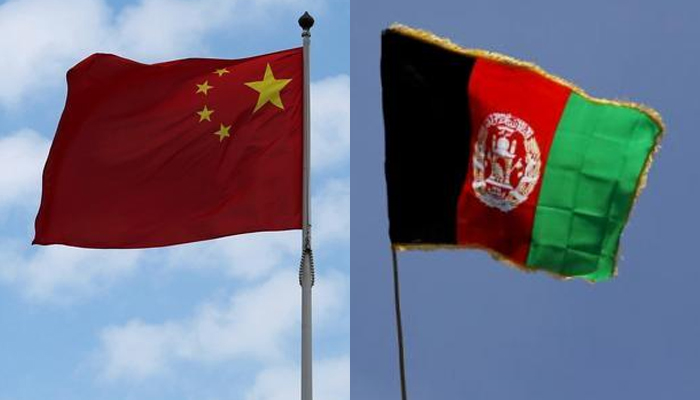 BEIJING: A high-level meeting is slated to take place in the Uzbek capital, focusing on the Afghan peace process, with Li Baodong, Vice Minister of Foreign Affairs, leading a delegation to the meeting, a spokesperson for the Chinese Ministry of Foreign Affairs said Friday.

The meeting will be held on March 27, 2018, in Tashkent, the capital of Uzbekistan.

"China attaches importance to and supports the Tashkent high-level meeting on the Afghan issue hosted by Uzbekistan," Hua Chunying, the spokesperson, said during a regular press conference.

She also explained that China supports all efforts to facilitate peace, rebuilding, and national reconciliation in Afghanistan and that her country would work alongside the international fraternity to continue playing a constructive role in supporting and helping Afghans achieve peace, stability, and development soon.
Responding a question pertaining to Maldives' announcement to lift the state of emergency, Hua said the social order has returned to the South Asian country and that China welcomed the development.
"We believe that the Maldivian government and parties have the wisdom and capacity needed to properly resolve disputes through dialogue and consultation and jointly maintain political stability and social harmony in the Maldives," she added.