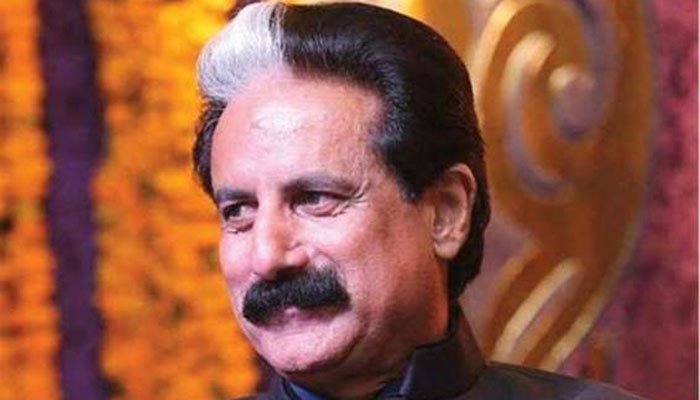 ISLAMABAD: Imagine you're in the middle of a very serious film in a cinema or watching a captivating theatre play and someone's phone rings. Rightly so, that person draws the wrath of everyone around him, not to mention the administration. 
Today, that person was Pakistan Muslim League-Nawaz Senator Chaudhry Tanvir Khan and the venue was not an entertainment arena but a court of law hearing one of the most important cases in the country. 
Accompanying former prime minister Nawaz Sharif during today's hearing of corruption cases against him, the party leader from Rawalpindi forgot to turn off his mobile phone. 
As the hearing was under way, Tanvir's phone rang, which not only took everyone by surprise but invited the judge's ire. 
Despite an apology, the court ordered the senator to turn off his phone and submit a fine of Rs2,000 for breaking the court's decorum. 
Accountability Court Judge Mohammad Bashir instructed Tanvir to donate the amount to an Edhi centre and submit the receipt in court. 
Tanvir was appointed to the Senate in March 2015 and often accompanies the former premier during his hearings.