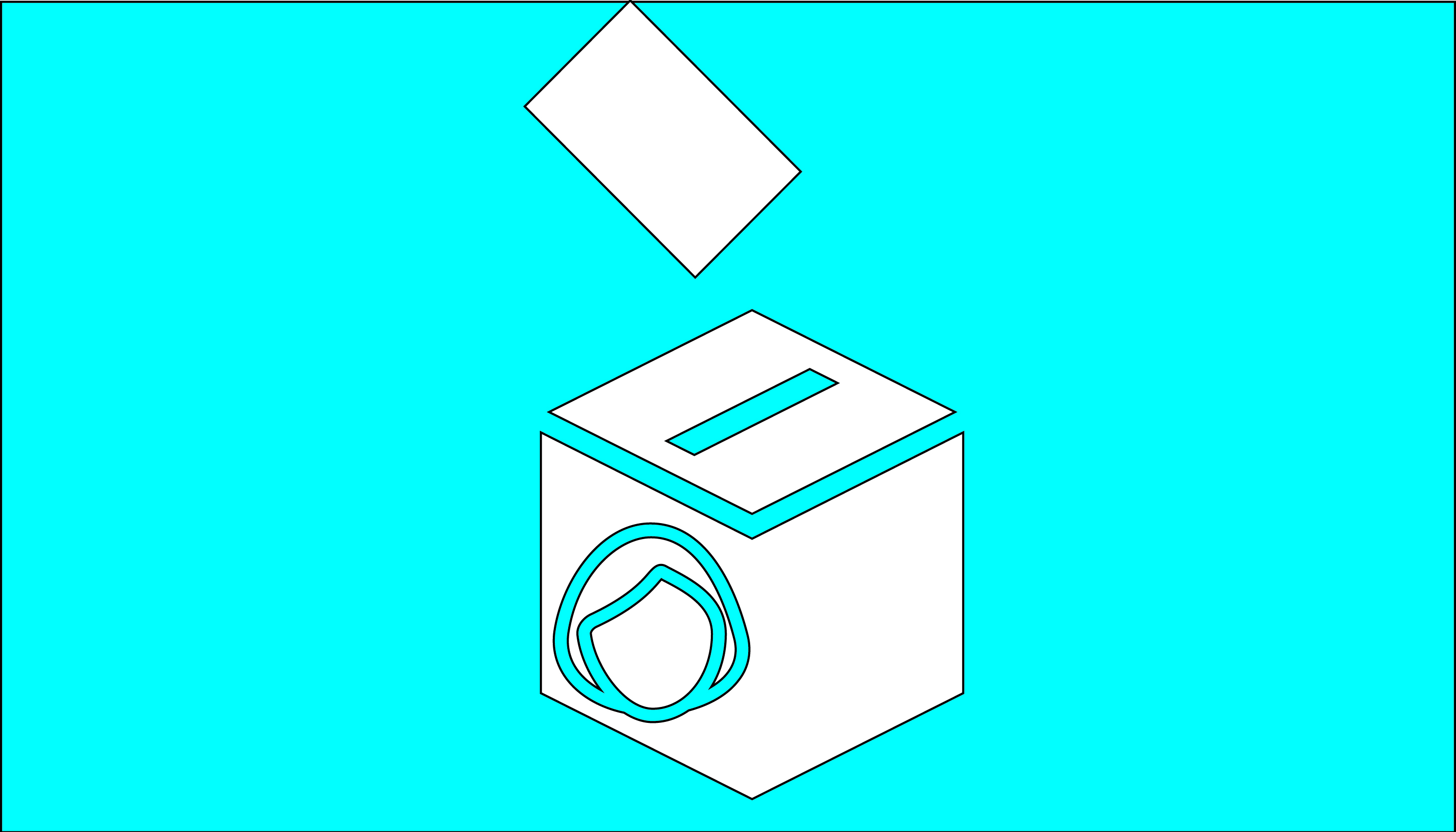 An increased participation of women in the electoral process in the Khyber Pakhtunkhwa province, and the recently merged tribal areas are being highlighted and celebrated, as a record number of female candidates are in the run for general seats in one of the most conservative parts of Pakistan. However, the female candidates have to compete not only with resourceful men but also male chauvinism.
A case in point is Ambreen Swati, nominated by the Pakistan Tehreek-e-Insaf (PTI) for the National Assembly constituency, NA-13 (Mansehra), who was initially awarded a party ticket but later instructed to withdraw from the contest. A telephone exchange between her and a senior leader of the party from Mansehra, Senator Mohammad Azam Swati, who remained a federal minister in former prime minister Yousaf Raza Gilani's cabinet when he was part of Maulana Fazlur Rahman's JUI-F, has gone viral.
In the conversation, which was recorded by Ambreen Swati and released on social media, the senator is heard telling her that she doesn't merit a ticket and must withdraw. 
Taken aback, she reminds him that she has a certified PTI ticket, signed by the party chairman Imran Khan. The counter angers Azam Swati who then tells her that the award of ticket to her for NA-13 was needed at the time, and in two provincial assembly constituencies in Mansehra where PTI initially fielded female candidates but wasn't meant to be a serious decision. 
He further questions her worth and status and says the party honoured her by giving her the ticket, but it must be returned now. At one stage in the conversation, Ambreen Swati can be heard sobbing and switching from Urdu to her native Hindko language, while arguing that she has offered sacrifices during her association with PTI for nearly 13 years and deserves a ticket or a reserved seat.
Ambreen Swati herself notes that she was threatened to withdraw from the polls, primarily because her party decided to support a candidate who didn't belong to the PTI. This is true. In NA-13, the PTI is now backing Saleh Mohammad Khan, a dissident former lawmaker of the Pakistan Muslim League-Nawaz, in a bid to defeat Shahjehan Yousaf, the PML-N's ticket-holder and son of former federal minister Sardar Mohammad Yousaf.
Swati's name was also yanked after a warning by the office-bearers of PTI's Mansehra chapter, who threatened to besiege the Banigala residence of Imran Khan if tickets issued to female contestants weren't taken back. The men insist that local traditions and culture don't allow for women to contest elections. Instead, the party should field "the rightful contenders", which obviously means more men.
Swati has now decided to stay in the race as an independent candidate.
Overall, the PTI has fielded 42 women for contestable seats across the country, according to the Election Commission of Pakistan. This was a compulsion, under the Elections Act 2017, which binds political parties to allocate at least five per cent tickets to women on general seats. By this formula, the PTI was expected to award 38 tickets to women. With 42 allocated, it barely crosses the minimum threshold as designated under the law. Other women in the party will be accommodated on reserved seats.
According to the 2017 census, 49.05 per cent of the population in Khyber Pakhtunkhwa is female, but their participation in politics, and other professions, is abysmally low.
However, it isn't widely known that the first female candidate elected on a general seat in Pakistan was a Pakhtun belonging to Khyber Pakhtunkhwa. The lady was none other than Begum Nasim Wali Khan, the wife of the late Awami National Party leader Abdul Wali Khan. She contested and won a seat in the National Assembly in the aborted 1977 general election, in a constituency spread over parts of Charsadda and Peshawar. She became an MNA years before other female pioneers such as Begum Nusrat Bhutto, Benazir Bhutto and Syeda Abida Hussain contested and won on general seats. Until then, women used to be elected on seats reserved for women only.
But it is also logical to ask if Wali would have gotten the party ticket, and secured a victory if she wasn't the wife of a leading politician.
Yet, since then, no woman has won an election on a general seat in the province. Even in the July 25 general election, the only serious female contender on a general seat is a central Pakistan Peoples Party leader Asma Alamgir, who is facing an uphill task competing against two strong and wealthy male candidates, PTI's Noor Alam Khan and MMA's Ghulam Ali, in NA-27 (Peshawar).
All other women candidates fielded by political parties were given tickets in constituencies where they do no stand a chance of winning. Women have been fielded in the most conservative districts of the province such as Kohistan, Upper Dir, Lower Dir, Mansehra, Bannu, Lakki Marwat, etc.
Like Mansehra, the party units run by men in the conservative districts objected to the award of ticket to females and declined to run their campaign. In the media, the PTI has been praised for fielding Hameeda Shahid in the PK-10 constituency, in a deeply conservative Upper Dir district, where until recently women weren't even allowed to cast their votes. But if her own party workers oppose her, can she, and other women like her, really campaign?
- Yusufzai is the Resident Editor of The News International in Peshawar

Note: The views expressed in the article are those of the author, and do not necessarily reflect the official policy or position of Geo News or the Jang Group.