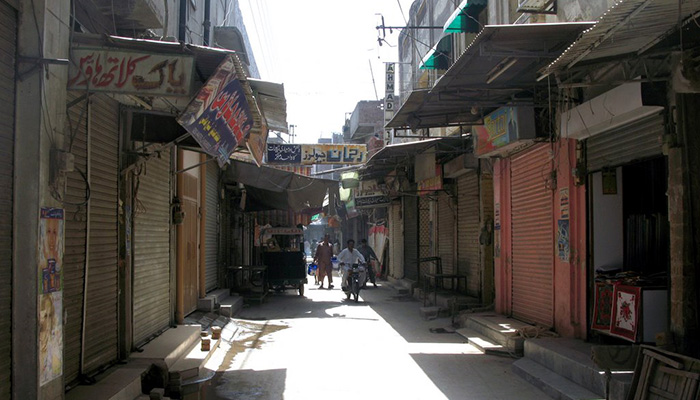 In Lahore's NA-127, the race is on between PML-N's Ali Pervaiz Malik, son of former minister for commerce, Pervaiz Malik, and PTI's Jamshed Iqbal Cheema.
The constituency is a merger of the previously named NA-122, 123 and 124 in Lahore. In 2013, all three parliamentary constituencies went to the PML-N. (NA-123 was won by Malik's father). For the July polls, NA-127 covers parts of Shalimar Garden, UET, Singhpura, Kot Khawaja Saeed, Garhi Shahu, Baghbanpura, Gujjarpura, Mughalpura and Railway Colony.
The total headcount of registered voters here is 610,731, of which 30 per cent are female.
This will be Malik's first time in the political arena. His name was fielded after Maryam Nawaz Sharif was forced to withdraw from the race of NA-127 post an accountability court's verdict. Since Malik was her covering candidate, he missed the deadline to apply for the party's tiger symbol and has now been listed as an independent candidate by the Election Commission of Pakistan, and allotted the television symbol. However, he has the full backing of the PML-N. Eight other contenders are in the fray.

A large infrastructure project that, once up and running, is likely to cut through the area is the Orange Line Metro Train, Pakistan's first rapid transit service. However, till then, residents say they are grappling with the same problems year-after-year, despite the constituency being represented by stalwarts in the past general polls. The outgoing PML-N government, which won comfortably from the area, has not addressed their basic concerns of open trash dumping, undeveloped roads, and the shortage of water.