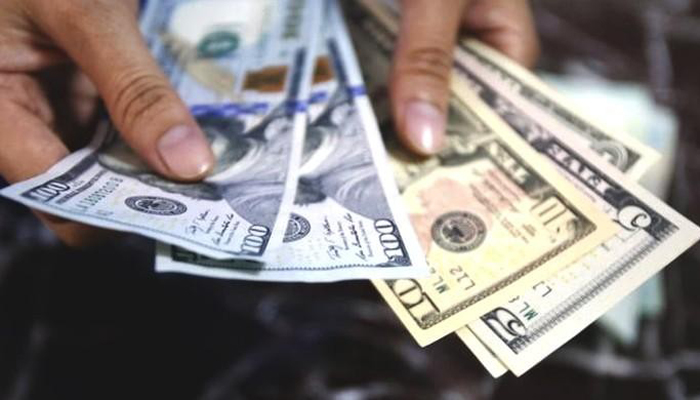 KARACHI: Devaluation of local currency against the US dollar continued in the interbank market on Tuesday as the greenback soared to an all-time high of Rs128.75.
According to forex dealers, the US dollar saw a rise of Rs0.76 in the interbank market today.
In the open market, the US dollar rate has gone up to Rs129, the forex dealers said.
On Monday, the US dollar soared to a record high of Rs128.26 in the interbank market and closed on Rs127.99 at the close of business.
Dollar since December has registered an increase of over 21 per cent.
Pakistan's economic fundamentals have deteriorated ahead of the July 25 general election, with most financial analysts expecting the next government will need to seek a post-election bailout from the International Monetary Fund (IMF).
Pakistan's current account balance has been widening sharply, while foreign currency reserves have plummeted over the past few years.