Lack of clean drinking water biggest problem facing NA-29 Peshawar
Updated Friday Jul 20 2018
PESHAWAR: Children travel for miles on their donkeys just to fetch clean drinking water for their families in the poverty-stricken NA-29 Peshawar highlighting the severe water crisis facing the constituency.

With an estimated population of 868,205 the constituency consists of Mattani, Sarband, Pishtakhara, Safaid Dheri, Achini Bala, Bara Sheikhan, Sulaimankhel, Masho Khel.
As many as 320,000 voters have been registered in the area. 
The shortage of water has also led to lakes in the area running dry. In fact, one lake has dried up completely.
Moreover, the farmers also continue to suffer as they received water for agricultural crops once or twice in a week.
Until recently, the area was under the grip of the terrorism. The terrorists completed destroyed the education institutes in the area and telephone connection.
Many people continue to be deprived of telephone connections in some areas of the constituency.
Majority villages are situated around the Kohat Road, which also has small markets, which sell low-cost food. The food is sub-standard but more than enough for the underprivileged people living in the area.
Speaking about the constituency, the former Khyber Pakhtunkhwa Assembly member Shah Farman, who belongs to the Pakistan Tehreek-e-Insaf, shared that the party did bring some infrastructural changes in the area in the last five years.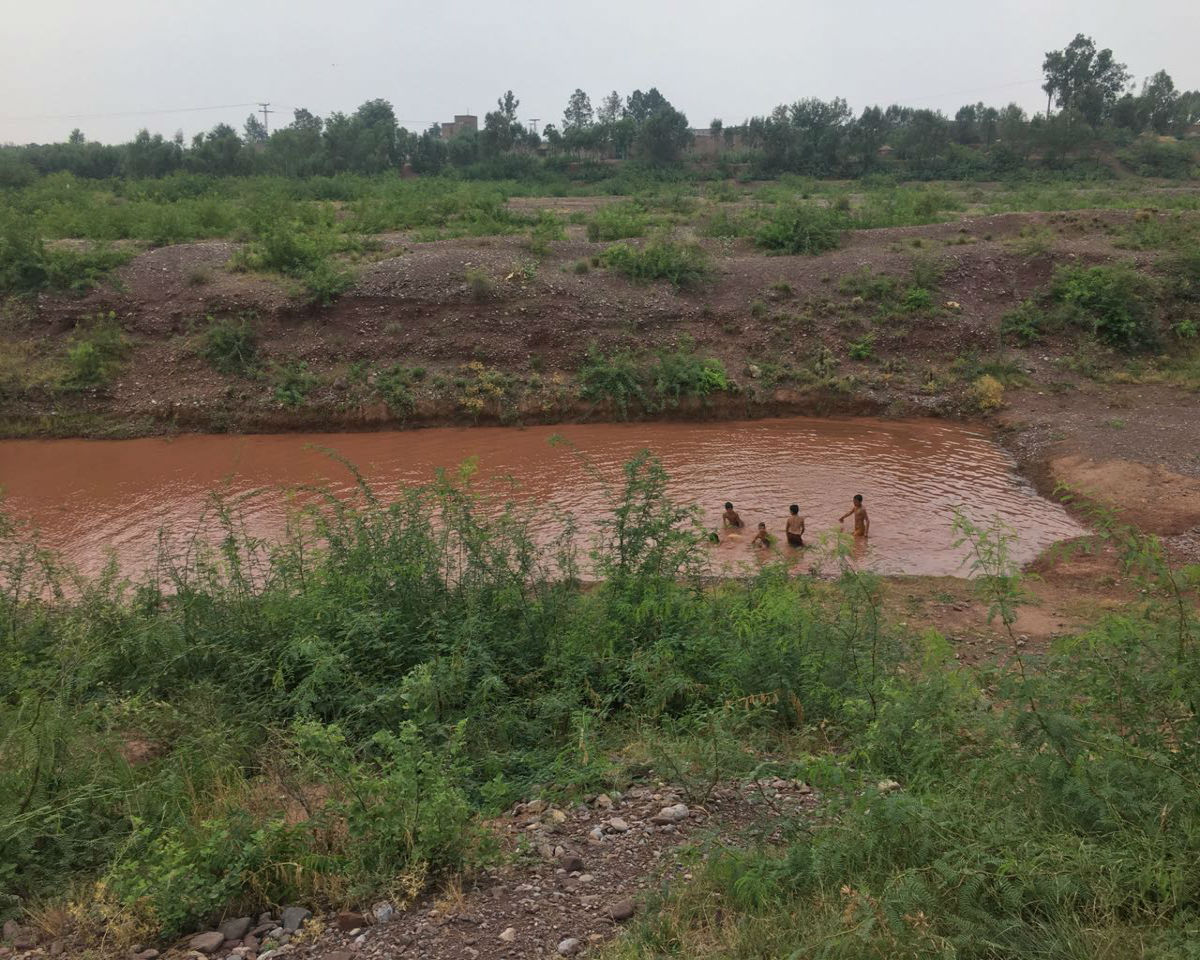 "PTI built some roads in the area. We will complete the remaining work once we are elected again," remarked Shah Farman while speaking to Geo News.
Other than that, the federal government also provided the area residents with gas and opened an office of Database and Registration Authority in the constituency.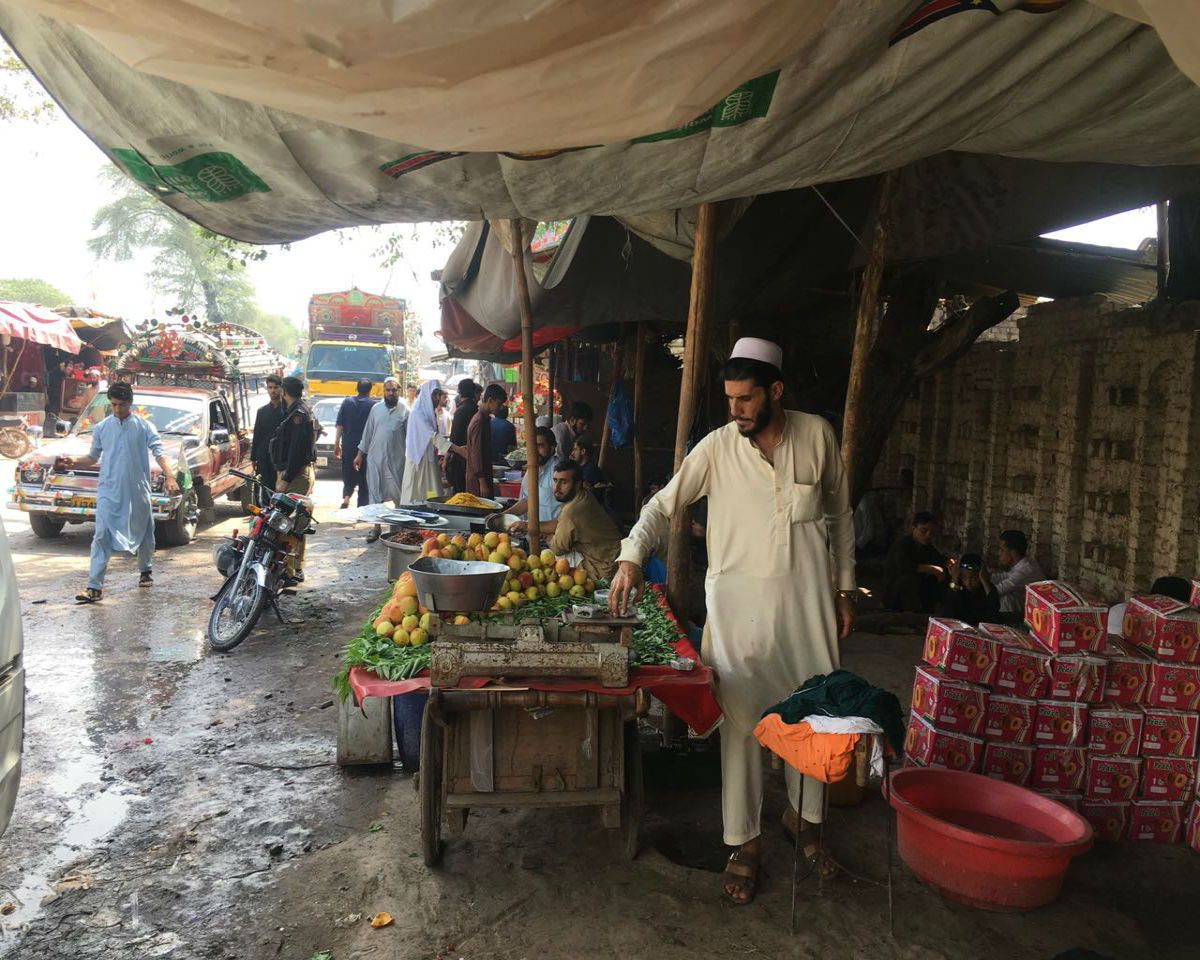 The candidates contesting for the NA-29 seat include; Nasir Musa Zai from PTI, Amir Muqam from Pakistan Muslim League-Nawaz, Arbab Kamal from Awami National Party, and Mufti Naeem Jan from Muttahida Majlis-e-Amal.