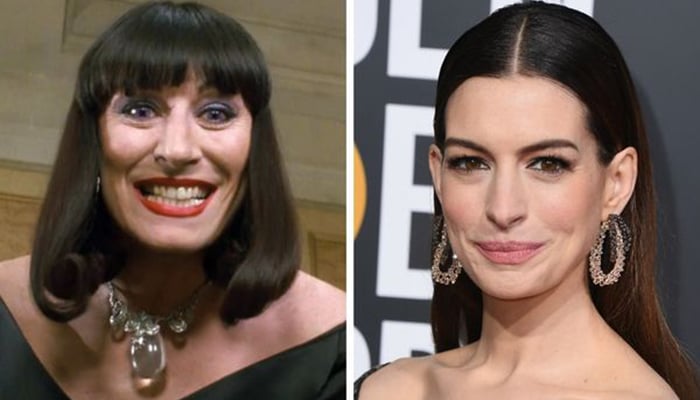 Anne Hathway has signed on to play the Grand High Witch in the remake of Roald Dahl's nightmare-inducing classic The Witches.
Dahl's original story follows the adventures of a seven-year-old boy and his grandmother as they find themselves in a battle to defeat the Grand High Witch – the leader of all the world's witches who holds a grudge against human children.
According to Variety, Hathaway was holding the offer for both that and Sesame Street and at the time, scheduling for both films were holding up dealmaking, however, with matter settled she will be taking on the role previously played by Anjelica Huston in Nicolas Roeg's darkly comic 1990 version.
The remake will be directed and produced by Robert Zemeckis along with Alfonso Cuaron and Guillermo del Toro.

Zemeckis' version is said to be a more faithful adaptation of Dahl's 1983 book than Roeg's vision, which made some key changes to the original story.
Zemeckis, who directed the Back To The Future franchise and Forrest Gump said, "We're going to set it in the Gothic South in the 1960s and that's an exciting way to put a sociological spin on this kind of traditional witch story. So it's kind of an exciting idea."