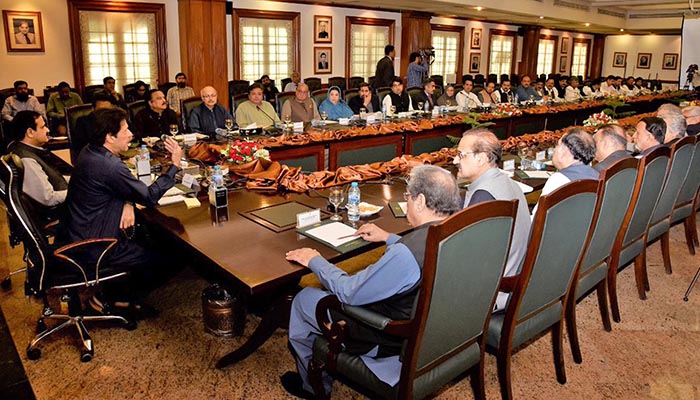 Five months, after coming to power, the PTI-led government in Punjab decided to rank its ministers.

The Annual Development Program 2018-2019, compiled by the Punjab government, evaluated the provinces 34 ministries in order of their performance. And some - close to 20 - were not up to the mark.
Of the total Rs. 238 billion released for the Punjab ministries, over 71 per cent has been utilized, as per the report.
The men and women who used the least amount of the available funds are:
While the top performing ministries include:
Muhammad Aslam Iqbal, the Minister for Industries, Commerce & Investment Fayaz-ul-Hasan Chohan
Minister for Information & Culture
Mian Mehmood ur Rashid, Minister for Housing & Urban Development
Muhammad Asif Nakai, Minister for Communication & Works
Malik Nauman Ahmed Langrail, Minister for ‏‏Agriculture
Sardar Husnain Bahadar Dreshak, Minister for Livestock and Dairy Development
Raja Rashid Hafeez, Minister for Literacy and Non-formal Basic Education
Muhammad Taimoor Khan, Minister for Youth Affairs and Sports