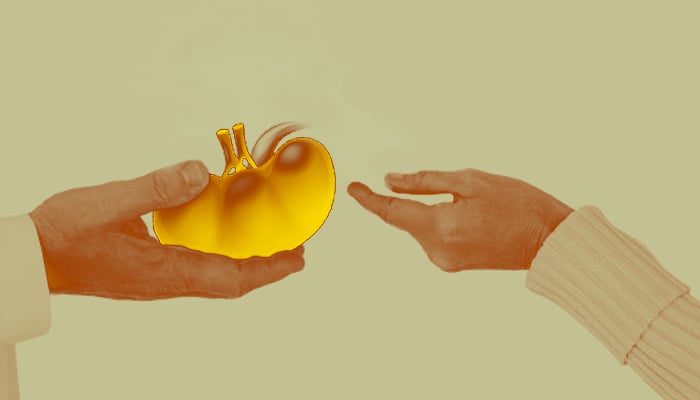 ARIFWALA/KAMOKE: A woman on Wednesday allegedly had her family and relatives beat up a friend who demanded she return the money he received for selling his kidney on her request here in Kamoke.

Humayun, the resident of Kamoke who sold his kidney for Rs350,000, told police that his friend, the woman, asked him to give her the aforementioned amount to which he said he was broke and did not have cash to lend her.
Upon his response, the woman challenged him saying if he was a true friend, he would sell his kidney for her so that she could have the required amount. He subsequently sold his kidney and handed over Rs350,000 to her.
When, however, he asked the woman to return the money later, she called him over to her home, alleged that he had stolen from her, and told her relatives to beat him up.
Police said they have started an investigation into the matter after having Humayun shifted to a local hospital.