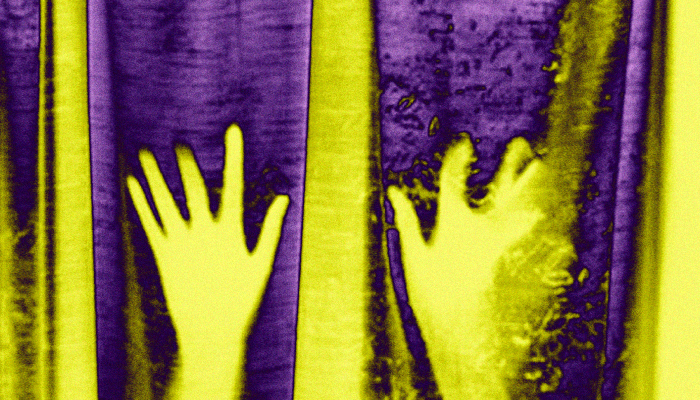 PESHAWAR: A man who allegedly raped his minor relative was arrested Tuesday here from the city's Saeedabad neighbourhood, police confirmed.

According to police, the seven-year-old survivor had gone to her relatives' house where the alleged sexual predator — identified as Niaz Ali — raped her.

Police said the girl was shifted to a local hospital for medical test and a first information report (FIR) was registered at the Faqeerabad station.