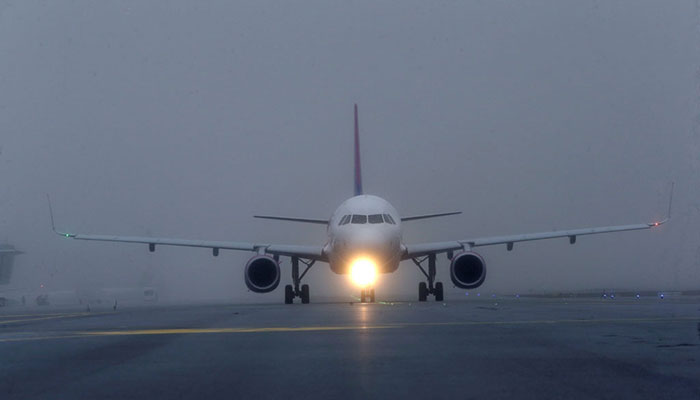 PARIS: French airline XL Airways on Thursday declared itself insolvent and asked to be placed in receivership, the company said in a statement.
"For over a year, the management has negotiated with several potential buyers. These negotiations have not been successful," said the company, less than three weeks after another French airline, Aigle Azur, was forced to make the same decision and enter insolvency.
"The aim is to ensure that wages are paid and to search rapidly for a buyer," it continued.
On its website Xl Airways apologised to its customers.
"Due to its financial difficulties, we are deeply sorry to have to announce that XL Airways is stopping selling tickets effective today," it said.
Based at Paris´ Charles de Gaulle airport, the company employs 750 people and transports 700,000 passengers per year mainly on long-haul flights to the Antilles, the Caribbean, the Indian Ocean and the United States.
Some of its scheduled flights will be cancelled, the company warned, asking passengers to check the status of their flight on the website www.xl.com.
Aigle Azur cancelled all flights and ticket sales this month after filing for bankruptcy protection, a move that stranded thousands of passengers, mainly on the airline´s core Algeria routes.
On Monday a French commercial court called for new bids for the Aigle Azur airline, after an initial round of takeover offers for the stricken carrier and its 1,150 employees were deemed unacceptable.