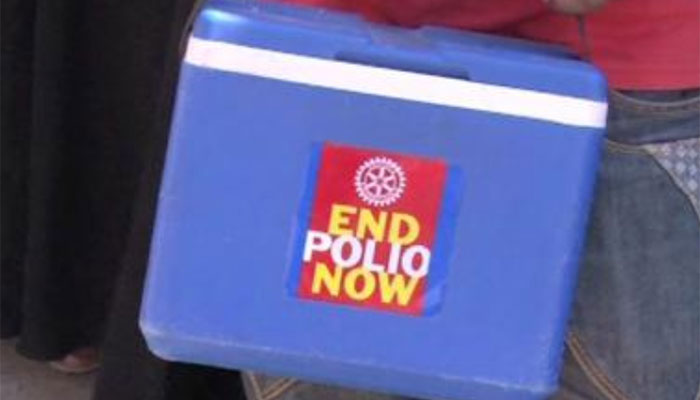 ISLAMABAD: In a positive move for Pakistan's battle against polio, the Council of  Islamic Ideology has ratified 100 fatwas in favour of polio vaccination. 
Pakistan has been grappling with the crippling disease, with a recent outbreak significantly hiking the number of reported cases and pushing back the war against polio.
In a  press release, the CII members backed the fatwas (religious edicts) by the Ulema/scholars and ensured that they will completely cooperate with them in eradicating the disease.
The CCI observed that negative propaganda is causing a lot of doubts in the minds of parents, who then choose not to vaccinate their children.
The council expressed concern over the travel restrictions placed on passengers from Pakistan due to polio, causing trouble for travelers.
The press release stated that the apex body of the council unanimously decided to ratify the fatwa in favour of efforts against polio.
On Oct 2, it was reported that this year only, 69 polio cases have been recorded in Pakistan, after three recent cases– two from Khyber Pakhtunkhwa and another from Sindh.
This is the highest tally since 2014 when 306 cases were reported in Pakistan. Last year, only a dozen cases were reported.