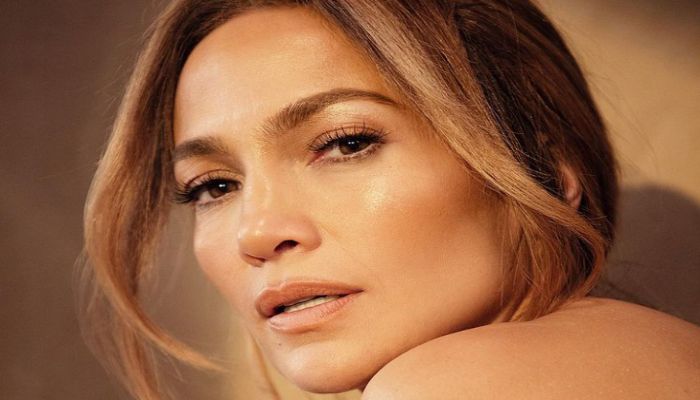 Jennifer Lopez on Saturday took to Instagram to react to the US Supreme Court's ruling on abortion.
Taking to Instagram stories, the  singer wrote ,"We are living in an American I don't recognize. I stand with you and for women's rights in this country."
The US Supreme Court ended the right to abortion in a seismic ruling that shreds half a century of constitutional protections on one of the most divisive and bitterly fought issues in American political life.
The conservative-dominated court overturned the landmark 1973 "Roe v Wade" decision that enshrined a woman's right to an abortion, saying that individual states can now permit or restrict the procedure themselves.
"The Constitution does not confer a right to abortion; Roe and Casey are overruled; and the authority to regulate abortion is returned to the people and their elected representatives," the court said.
In the majority opinion, Justice Samuel Alito said "abortion presents a profound moral issue on which Americans hold sharply conflicting views.
"The Constitution does not prohibit the citizens of each State from regulating or prohibiting abortion," he said.
Dissenting were the three liberals on the court.
The ruling will likely set into motion a cavalcade of new laws in roughly half of the 50 US states that will severely restrict or outright ban and criminalize abortions, forcing women to travel long distances to states that still permit the procedure.