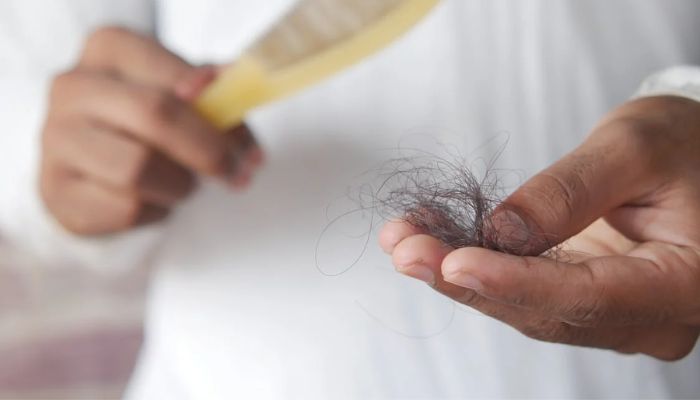 The monsoon is known to cause excessive hair fall for many people. Increased humidity in the air makes the hair weak and rough.
To help people avoid hair loss, celebrity nutritionist Rujuta Diwekar took to Instagram to share food items that can strengthen hair.
Following are the insights shared by her:
Fenugreek seeds or Methi Dana
Diwekar recommended adding Fenugreek seeds in our diet. This could be added to curry or in "tadka" before cooking. They can also be simply added to yoghurt.
Apart from that, the seeds can be added in warm coconut oil. Massaging the scalp with this oil can hair, said Diwekar.
"Methi dana is especially useful if it is a hormonal issue-related hair loss like PCOS as it helps improve insulin response," the nutritionist wrote.
Halim or Aliv seeds
"Soak them and have them with milk in the night," wrote Diwekar.

For people who do not take milk frequently or could be lactose intolerant can add these "iron-rich seeds" to laddoos and enjoy the nutrition as a dessert,
The post said that these seeds have helped people deal with hair loss that occurs during chemotherapy.
Nutmeg
The last on the expert's list was nutmeg which is also to be taken with milk along with halim seeds. 
"The vitamin B6, folic acid and magnesium present in nutmeg help prevent hair loss and de-stress," she said.

At the end, she added some more ingredients to the list saying those could help with hair loss including ghee and turmeric.