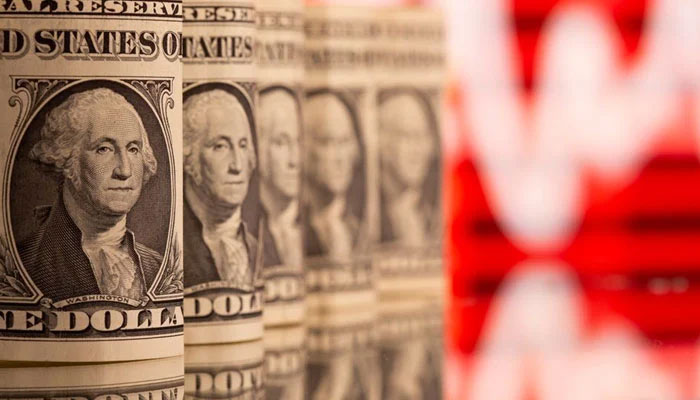 Net FDI up 13% vis-a-vis $84 million in September.
In 4MFY23, net FDI drops 52% to $348 million.

Energy sector draws major share of DFI.
---
KARACHI: Net foreign direct investment (FDI) in Pakistan slumped 62% to $95 million in October 2022, compared to $247.3 million recorded in the same month last year, the central bank numbers showed on Monday.
The net FDI was up 13% vis-a-vis $84 million recorded in September 2022.
Moreover, during 4MFY23, net FDI dropped 52% year-on-year (YoY) to $348 million. That compared to $726 million in July-October FY2022.
During July-October FY23, FDI inflows were $514.5 million against the outflow of $166.2 million.
A breakdown shows that overall investment from China, the largest investor, fell 27% in the first four months of FY2023. China contributed 14.5% to the total share with a net FDI of $74.8 million as compared to $102 million invested in the same period last year.
The UAE was the second-largest investor with a 13% share. Its investment in Pakistan jumped 27.7% to $69 million against $54 million in the same period last year.
In the July-October period, the energy sector drew the major share of investment of around 30% or $155.5 million followed by the financial business sector with $97.5 million, and oil and gas exploration attracting $18.5 million.
FDI remained sluggish amid inflows worth $1.5 billion from the Asian Development Bank and a World Bank announcement of $1.3 billion in financial support.
Pakistan's current account deficit yawned $204 million or 56% to $567 million for October 2022 as compared to September's $363 million, month-on-month (MoM), while it shrank 68% year-on-year (YoY), primarily owing to a continuous slowdown in imports, remittances.
According to data released by the State Bank of Pakistan (SBP) on Monday, during the first four months of this fiscal year (4MFY23), the current account deficit contracted by 47% year-on-year to $2.821 billion as compared to $5.305 billion during the same period of the previous fiscal.